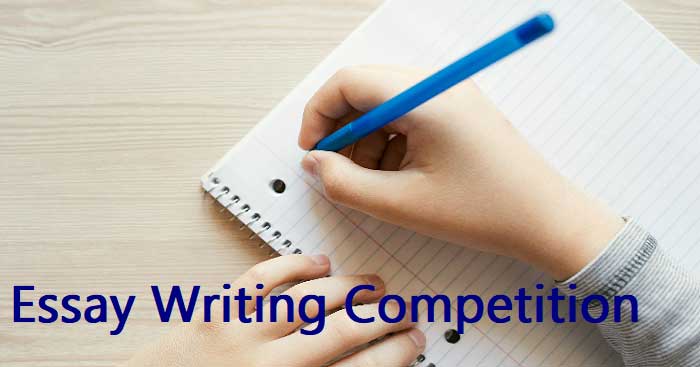 Open Essay Writing Competition Notice from Janakpurdham Sub-Metropolitan City:
Janakpurdham Sub-Metropolitan City, Municipal Executive Office, Janakpurdham, Dhanusha, Province No. 2, Nepal - Notice regarding the open essay competition:
The office of Janakpurdham Sub-Metropolitan Municipality is conducting an open essay competition on the occasion of National Children's Day 2077 (Bhadra 29) with the slogan "Ensuring Child Rights in Disaster: A Common Commitment of All of Us". To participate in the competition for this Sub-Metropolitan City. This information has been published for interested children studying in secondary school (classes 9 to 12).
Details:
The title and words of the essay - "Ensuring Child Rights in Disaster: A Common Commitment of All of Us" should be written in 300 words.
Method and Time of Submission of Essays - Scanned or photographed the handwritten essays of the children in clear comprehensible letters. The email address of this office through [email protected] Must be made available for registration.
Evaluation: The essays received within the prescribed time will be evaluated by the team appointed by the Municipal Executive Committee and the results will be published on the day of Children's Day on 2077-05-29 through the website of this office-janakpurmun.gov.np or Facebook page.
Prizes - The first prize money is Rs. 4000, second prize amount Rs. 3500, third prize money Rs. 3000 worth of goods will be provided.
The winning participant must bring a handwritten essay and a photocopy of the birth certificate.
Notice published on 2077-05-25