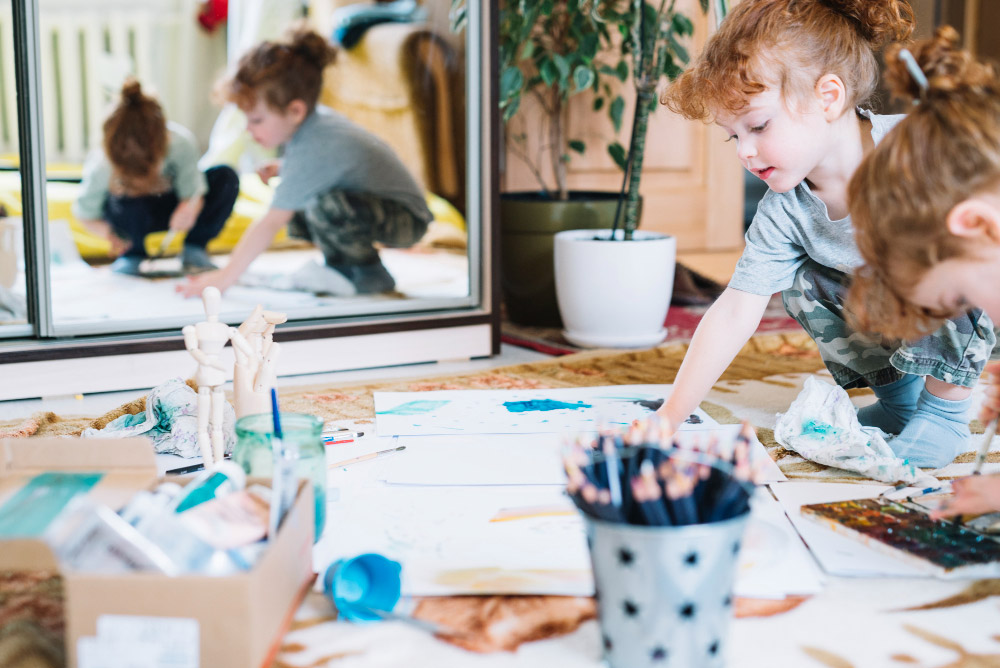 Educational Exhibitions: An Effective Approach to Learning Through Experimentation
The use of experimental methods in teaching has been proven to be more effective than traditional lectures, especially for students. To promote this approach, the Curriculum Development Center has prepared a guide for teachers on how to teach various subjects using experimental methods.
Recently, Chizan's Palace School in Itahari conducted an educational exhibition for students from classes 1 to 5, prioritizing experimental work. The event provided an opportunity for students to showcase their knowledge and skills through various categories.
The school made the exhibition experimental, using only limited theoretical knowledge gained from the classroom. Parents were pleased to observe their children's knowledge being demonstrated directly and practically.
One of the objectives of the exhibition was to help students understand the importance of social behavior, tradition, and originality. Montessori, for example, showcased traditional foods, materials used by ancestors in daily life, tools, and social behavior.
The exhibition featured a variety of materials related to language, Nepali, mathematics, social studies, science, and English subjects. It also included instruments and materials reflecting social, cultural, and original Nepalese practices.
The event was not limited to academic subjects only. GameZone and Robert, both created by students, were also exhibited. The school's director, Hari Acharya, explained that the exhibition was aimed at teaching students about the old historical aspects of Nepal and promoting cultural awareness.
The exhibition was formally inaugurated by Geeta Gautam, Director of Helpless Children's Orphanage. Visiting parents and guests were able to sample the traditional dishes prepared by the students, which were designed to suit the Nepalese lifestyle.
The exhibition also showcased items that were used by the fathers but are not seen by the present generation. These included Herpe for keeping ghee, Chaunthi for keeping oil, wooden Threk for making Mohi, Madani, and wooden saw for curdling, among others.
Given the effectiveness of experimental methods in teaching, educational exhibitions provide an excellent opportunity for students to showcase their knowledge, skills, and cultural heritage directly, while promoting cultural awareness and preserving traditional practices.
Published on 21 March 2023
Exhibition