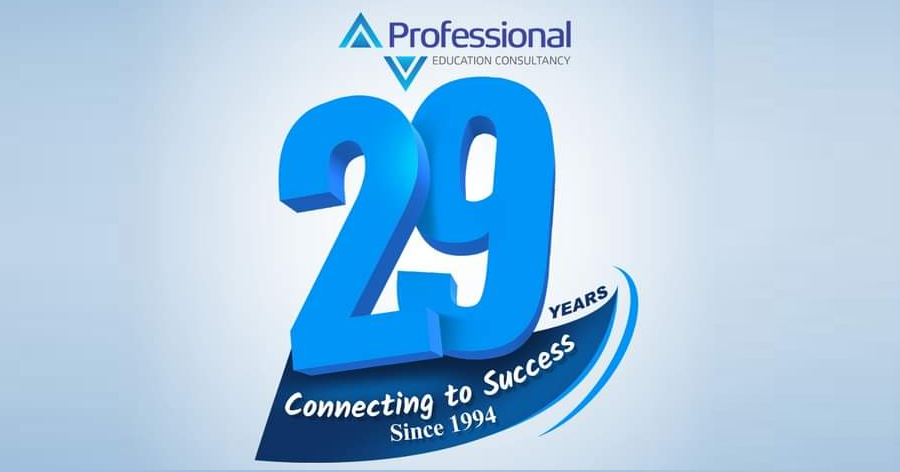 Professional Education Consultancy (PEC) is organizing an Information Thailand session to provide information to students willing to go to Thailand to pursue their higher studies.
According to Prajita Shrestha, Marketing Coordinator-Thailand, PEC collaborates and promotes many renowned universities and colleges in Thailand including Stamford University, AIHM, UTCC, and Rangsit University. According to the organizer, students can meet representatives from these institutions and learn about the application process.
Rose KC, Application Manager informed that PEC would facilitate forwarding the application of students once they start the application process.
The session will be held at PEC's office in New Baneswore on January 13 and 15.