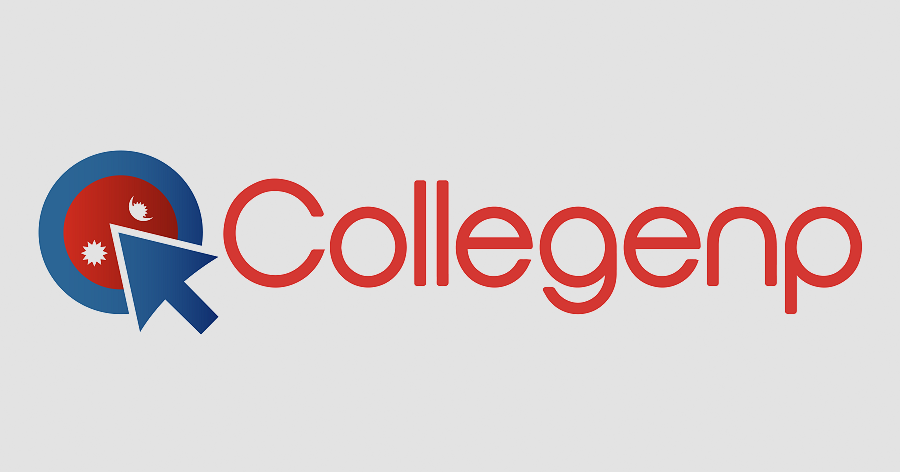 Province-Level Teacher and Student Talent Identification Program held in Gandaki Province
On 11th March 2023, a Province-level teacher and student talent identification program was organized by the Directorate of Education Development, Gandaki. The two-day event witnessed the participation of students and teachers from 11 districts of Gandaki.
Competitions held
The program included various competitions like dance, elocution, and attendance competitions. In the student dance category, Kaski bagged the first position, followed by Tanahun in second and Myagdi in third. Gorkha was comforted. In the teacher dance category, Lamjung, Gorkha, and Tanahun secured first, second, and third positions, respectively. Myagdi was comforted.
Speech Competition
The speech competition entitled 'Our teacher, good teacher, teacher in the eyes of students' saw the participation of Myagdi, Tanahun, Lamjung, and Nawalpur, among which Myagdi secured the first position. Tanahun, Lamjung, and Nawalpur bagged the second, third, and consolation prizes, respectively. Among teachers, Manang stood first, Syangja second, Gorkha third, and Baglung was given the consolation prize.
Inauguration and Organizers
The program was inaugurated on 10th March 2023, Friday, by the Social and Health Minister of Gandaki Province, Pancharam Gurung. The program was held under the chairmanship of Director of Education Development Directorate, Ambika Prasad Acharya.
This Province-level talent identification program organized by the Gandaki Province is a great platform for students and teachers to showcase their talents and abilities. The event witnessed some outstanding performances, and the winners deserve accolades for their hard work and dedication.
Published on 12th March 2023
Competition
Pokhara