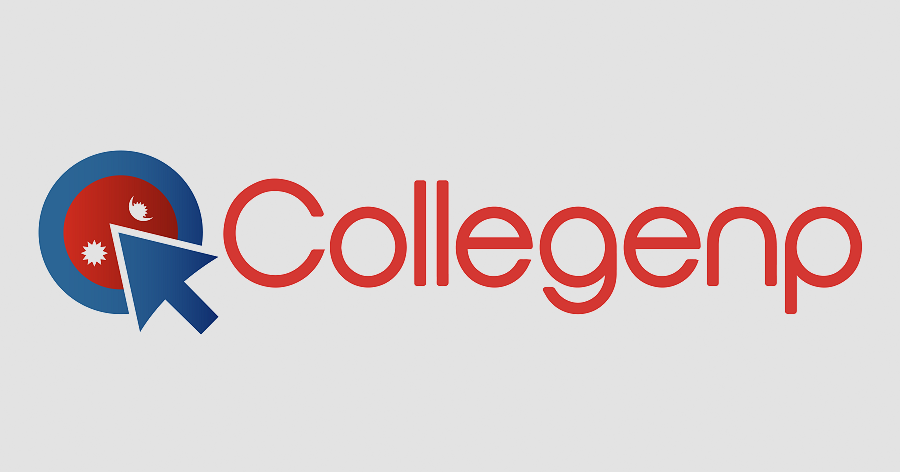 Ramjyoti Secondary School Pokhara Celebrates its 44th Anniversary, Parents' Day, and Prize Distribution Ceremony
Ramjyoti School: A Brief Overview
Ramjyoti Secondary School, located at Pokhara 26, Budhi Bazar, celebrated its 44th anniversary on Wednesday, along with the Parents' Day and Prize Distribution Ceremony. The school was established in 2037 and is being taught entirely in English medium. Headmaster Gumnath Lamichhane shared that the school has added 100 new students this year alone, making the total number of students 353, with 21 teaching staff working.
Anniversary Celebration Program
The Ward President, Narendra Thapa, inaugurated the anniversary celebration program and expressed his pride in being a former student of the school. He also suggested that students should not only study at school but also at home, and parents should encourage them to do so. Furthermore, he expressed his commitment to the development and prosperity of the ward as a whole, regardless of any party.
Director of Bhagwati Hydropower, E. Vasantmohan Bhattarai, emphasized the need for technology and practical education along with book knowledge. Lions Club Lekhnath President, Tilakshali Sapkota, spoke about the importance of including students in the social sector.
Prof. Lamichhane, referring to the school's progress report and future plans, highlighted the problems created in teaching and learning due to the lack of posts at the government level. Badri Prasad Subedi, a senior officer of the Pokhara Metropolitan Education Division, emphasized the need to end the 2-level education policy.
Assistant Professor Bishnu Tiwari of Lakshmi Secondary School, Counselor Man Bahadur Gurung, and others also spoke at the program. Former Prof. Suryanath Baral distributed scholarship money to 4 students from the poor, Dalit, helpless, and Jehendar categories.
Prize Distribution and Honors
Apart from distributing prizes to the best students in academic and sports activities, the former presidents of the school, former principals, renewable funders, and good parents were also honored. Among the best teachers were Prakash Lamichhane, Prakash Khadka, Dilkumari Lamichhane, Joumaya Lamichhane, Rishimaya Baral, Rajkumari Thapa, and Savitra Gurung.
Overall, the event was presided over by School Management Committee Chairman Kul Bahadur Thapa, and it was conducted by teachers Bhojraj Baral and Yakkan Acharya, along with Prakash Khadka and Prakash Lamichhane. Overall, the celebration was a success, and it showcased the school's commitment to providing quality education and fostering a strong sense of community.
Annual Day
Pokhara