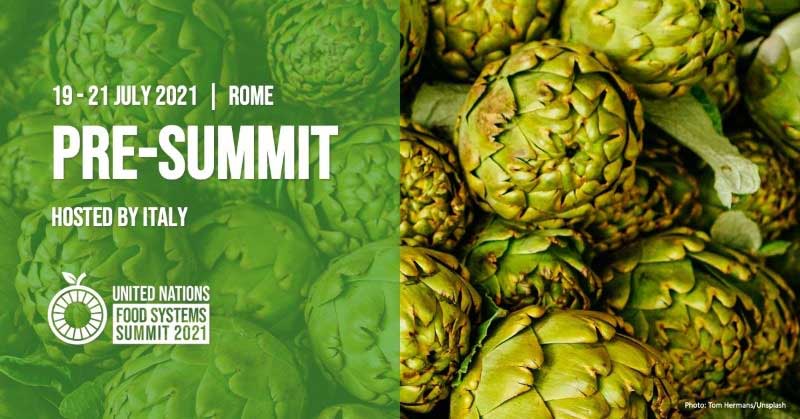 The United Nations Food Systems Pre-Summit 2021 under the leadership of the United Nations has started. The Pre-Summit is being held on June 9 (Wednesday) with the National Virtual Program on Contribution of Producer Groups and Small Farmers to Sustainable Food System with the slogan 'Priority of Marginalized Community, Basic Basis for Sustainable Food System Assurance'.
In Nepal too, the Pre-Summit has started virtually in a joint project of various organizations including the National Farmers Group Federation.
Organizers of the previous conference are the National Land Rights Forum, Community Forest Users Federation, Agriculture Campaign for Food, National Irrigation Water Users Federation Nepal, Association of Nepali Agricultural Journalists (ANAJ).
Nawaraj Basnet, president of the National Farmers Group Federation, said that there is a plan to hold public awareness programs by holding conferences at the state and Pali levels immediately after the national program on Monday.
The United Nations has started holding a major conference to achieve the goal of sustainable development by 2030. The pre-summit is being held in Rome from July 19 to 21 in preparation for the September conference.
The United Nations plans to hold a pre-conference in Rome by studying the state of implementation of the Sustainable Development Goals from around the world, and gathering advice from around the world. The pre-submit will be followed by a world conference. The United Nations Food Systems Summit 2021 is scheduled for September.