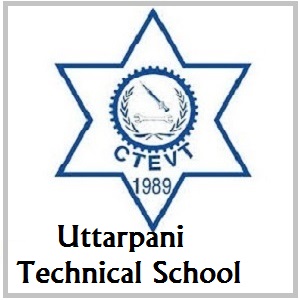 Uttarpani Technical School, located in Dhankuta, recently celebrated its 35th foundation day with great enthusiasm. As one of the oldest schools in the country, the school organized a variety of programs to mark the occasion.
Honoring Excellence in Sports and Academics
The foundation day celebration included honoring different people, including students who excelled in sports and academics. The students participated in various games, such as football, volleyball, attendance answer, and musical chairs. The school management also felicitated the students who achieved outstanding results. The former employees of the school were also recognized for their contribution to the institution.
Chief Guest Promises Higher-Level Classes
Subas Shri Pokhrel, Vice Chancellor of Manmohan Technical University, graced the occasion as the chief guest. In his address, he promised to help the school conduct higher-level classes. The commitment of the chief guest to assist the institution in expanding its academic programs is a significant boost to the school.
A Legacy of Agricultural and Veterinary Education
The Uttar Pani Technical School is one of the oldest schools in the country, with a rich history in agricultural and veterinary education. The head of the school, Shankardev Koirala, informed that the school offers various courses in these fields. The construction work for the institution began in 2038 with the assistance of the British government. Although the teaching work began in 2043, the institution has continued to grow and maintain its legacy of providing quality education in the field of agriculture and veterinary sciences.
The 35th foundation day celebration of Uttar Pani Technical School was a significant milestone for the institution. The school's commitment to academic excellence and its legacy of providing quality education in agriculture and veterinary sciences continue to be a source of pride for the institution and the country. With the support of the chief guest and other stakeholders, the school is poised to achieve greater heights in the future.
Annual Day
Dhankuta