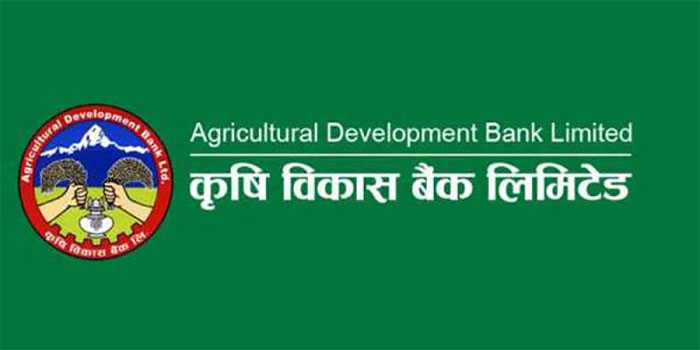 Agricultural Development Bank Limited (ADBL) Publication of Results of Internal/Open and Inclusive Competitive Written Examination
The Agricultural Development Bank Limited (ADBL) is pleased to announce the publication of results for the internal/open and inclusive competitive written examination. This notice is in accordance with the official notification published on 24/03/2079, as part of our efforts to fill vacant posts based on approved staff positions outlined in the annual budget and program for the year 2078/79.
The selection process was conducted by the Public Service Commission, and candidates were evaluated alphabetically. We are delighted to inform all concerned individuals that candidates with the following roll numbers and names have successfully passed the written examination and are now selected for the interview stage. The list of selected candidates can be found in the letter dated 2080/01/26 from the Public Service Commission.
To all candidates who have been selected for the interview, please note that you are required to arrive at the interview location 30 minutes prior to the scheduled time. It is essential to bring all necessary documents, including the admit card, citizenship proof, educational qualifications, and any other relevant documentation. This will ensure a smooth interview process and efficient verification of your credentials. The interview will be conducted at the main office of the Agricultural Development Bank Limited (ADBL) located in Ramshahpath.
Please take note of the following dates and times when the main office will be operational for interviews. Even if the interview day coincides with a public holiday, the program will proceed as planned:
Date: From 2080/02/10 to 2080/02/13 as per advertisement/Position/Level/
Time: 7:00 AM to 6:30 PM as per the position/Level (mentioned on the official notice)
Location: Agricultural Development Bank Limited (ADBL), Ramshahpath Office
We kindly request all selected candidates to make the necessary arrangements and come prepared for the interview. Your punctuality and adherence to the mentioned guidelines will be highly appreciated.
For any further inquiries or clarifications, please contact the Department of Human Resources Management at the Agricultural Development Bank Limited.
Publication Date: 2080/01/27

Written Exam Result
Notice
Exam Routine