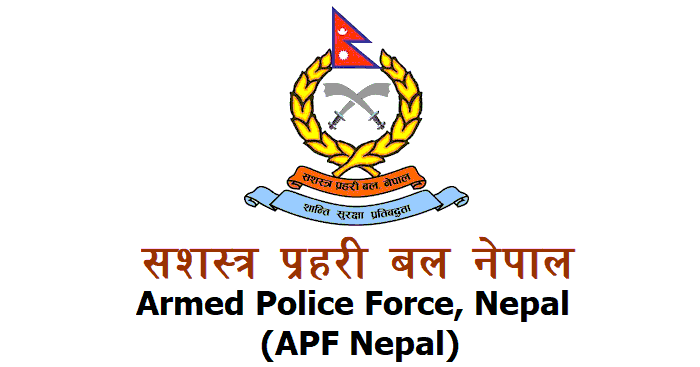 Armed Police Force Nepal: Preliminary Physical Examination Announcement
Important Notice for Applicants
If you've applied for posts in the Armed Police Force, General Group, General Sub-group, this announcement is crucial for you. A preliminary physical examination is scheduled, and below are the essential details you need to know.
Exam Schedule:
Date: 2080/05/17 to 2080/05/29
Time: 6:30 AM to 11:30 AM
Note: For more detailed information, refer to the official notice.
Examination Centers:
APF Nepal, Headquarters, Halchowk, Kathmandu
APF Nepal, No. 1 Baraha Bahini Mukhyalaya, Sunsari
APF Nepal, No. 2 Chinnamasta Bahini Mukhyalaya, Mahottari
APF Nepal, No. 4 Muktinath Bahini Bahini Mukhyalaya, Kaski
APF Nepal, No. 5 Bindhyabasini Bahini Mukhyalaya, Rupandehi
APF Nepal, No. 6 Maheshwori Bahini Mukhyalaya, Surkhet
APF Nepal, No. 71 Vaidhyanath Bahini Mukhyalaya, Kailali
APF Nepal, No. 33 Gana, Headquater Tripura, Jumla
What To Do Before and On The Exam Day
Be Early:
Candidates should arrive at the examination venue 30 minutes before the scheduled time.
Prohibited Items:
Do not bring valuable items such as mobile phones, watches, rings, or sikri.
Required Attire:
Candidates must bring game dress for the physical examination.
Grooming Requirements for Men:
Male candidates are expected to come with haircut and beards fully shaved.
Mandatory Documents:
Bring your Nepali citizenship certificate and admit card on the exam day.
Note
This information is released by the Human Resources Department, Directorate of Human Resources, Recruitment and Selection Branch, Armed Police Force, Nepal Head Office, Halchok, Kathmandu.
Notice Published Date: 2080/05/10
By adhering strictly to these guidelines, you are one step closer to securing your career in the Armed Police Force of Nepal. Best of luck to all candidates!
For any further queries, always refer to the official notice or contact the respective authorities.

Notice
APF Nepal (Sashastra Prahari)