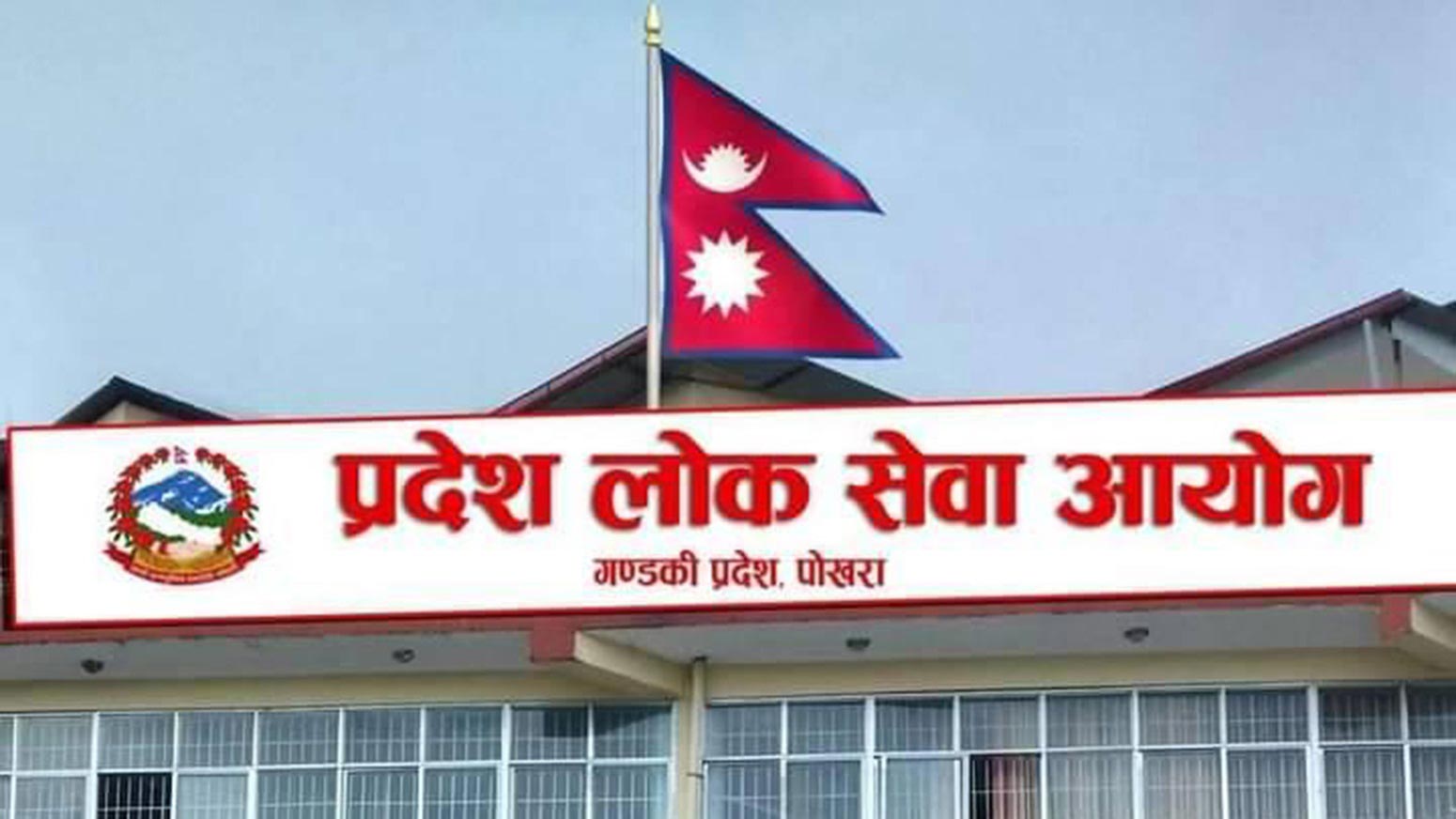 Forestry Guard (Ban Rakshak) Exam Center Notification: Gandaki Pradesh, Pokhara, Nepal
The Province Public Service Commission, Gandaki Pradesh, through its Examination Conducting and Management Branch based in Pokhara, Nepal, announces the schedule for the competitive written examination for the position of Forestry Guard (Ban Rakshak). This examination follows the successful completion of the physical fitness test phase for the applicants.
Contact Information
Important Details
Notice Number: 1/080-81
Notice Date: 2080/04/07
Advertisement Reference: Province Civil Service Ad No. 145-153/2079-80 (Open and Inclusive)
Post: Forest Guard, General Forestry Group, Assistant Third Level
Examination Schedule: The competitive written examination will take place on 2080/04/20, Saturday, at 11.00 am. The examination will last for 50 minutes.
Examination Level: Second Stage
Examination Type: Written (Subjective)
Candidates are requested to reach their designated examination center at least 1 hour before the examination commences.
Examination Centers
Shri Chhorepatan Secondary School, Chhorepatan, Center (A & B)
Shri Pardi Secondary School, Mustangchok, Pokhara Center (A & B)
Public Service Commission Pokhara Office, Center (A & B)
Shri Janapriya Secondary School, Simalchaur, Pokhara, Center (A & B)
Shree Janapriya Multiple Campus, Simalchaur Pokhara, Center (A & B)
Shree Pokhara Engineering Campus, Firke, Center (A & B)
Shri Talbarahi Secondary School, Baidam, Pokhara, Center (A & B)
Barahi Secondary School, Malepatan, Pokhara, Center (A & B)
Examination Guidelines
The examination will take place as per the schedule even if there's an unexpected holiday, barring any notice from the Commission.
Candidates should use only black ink for the exam.
Bags, mobile phones, calculators, smart watches, and other electronic devices are strictly prohibited in the examination hall.
Candidates can only participate in the exam at the designated center.
It is mandatory for candidates to bring their admit cards and arrive at the exam center at least 1 hour before the commencement of the examination.
Along with the admit card, candidates should bring their citizenship or any government-issued identity card.
Download the Name List of Candidates.PDF

PPSC Gandaki
PPSC
Notice
Exam Center
Gandaki Pradesh