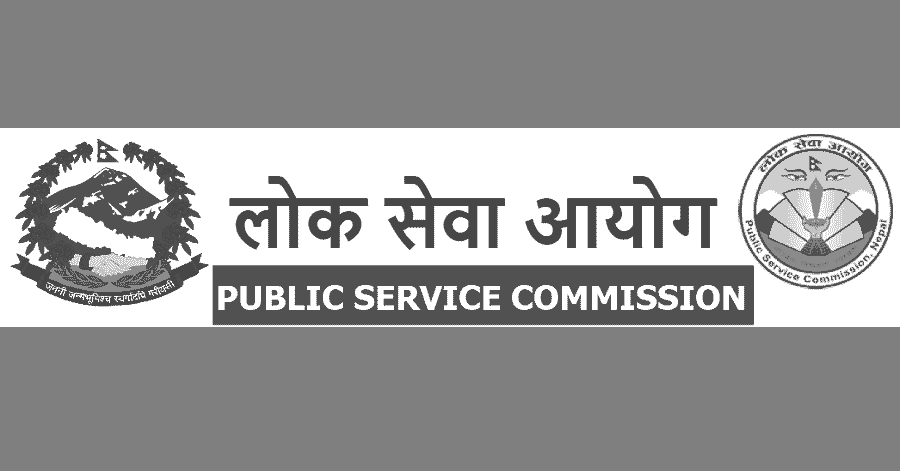 Public Service Commission Mahendrangar Office Second Phase Written Center of Nayab Subba
The Public Service Commission, Mahendranagar Office, located in Mahendranagar, Kanchanpur, announces the establishment of the examination hall for the second phase of the first-grade Nayab Subba (or equivalent non-technical) post.
Details for the Second Phase Examination:
The Public Service Commission, Depayal Office, based in Rajpur, Doti, has released advertisement no. 15701-15706/2079-80 (Open/ Inclusive). This announcement is for the candidates who have successfully cleared the first phase of the written test for the Nayab Subba post or a similar role under the combined and integrated examination system.
Please be informed that the second phase of the examination, comprising the second and third papers, will adhere to the health and safety standards as mandated by the Government of Nepal. The specifics on subjects for the examination can be found in tables 1 and 2 (not provided here).
Guidelines for Candidates:
Required Stationery:

Use only black ink fountain pens on the answer sheet.

Admission to the Exam Hall:

Carry your admit card to the examination. No entry without it.
Also, bring a citizenship or any Nepal Government-issued identity card with a photo.
Arrive at the designated examination hall a minimum of 1 hour before the start time.

Prohibited Items:

Do not bring mobile phones or electronic devices inside.

Examination Schedule:

In case of an unexpected holiday, the exam won't be postponed unless announced by the Commission.

Designated Examination Hall:

Attend the exam only at the assigned examination hall.
COVID-19 Safety Guidelines:
Safety Measures:

Always wear a mask inside the examination center.
Bring your sanitizer and arrange for drinking water.

Maintaining Distance:

Ensure distance when entering, visiting the restroom, and exiting the examination center.

Following Instructions:

Abide by the directions given by the examination personnel.

Avoid Gatherings:

Do not congregate or communicate in groups before or after the examination.

Special Provisions for COVID-19 Positive Candidates:

A distinct examination center is set up. If infected, contact the office at 099521209/099523992 a minimum of 3 hours prior to the exam.
Notice no. 17/2080/81 Date: 2080/06/04

Notice
Mahendranagar
Nayab Subba
Lok Sewa Aayog Exam
Lok Sewa Aayog