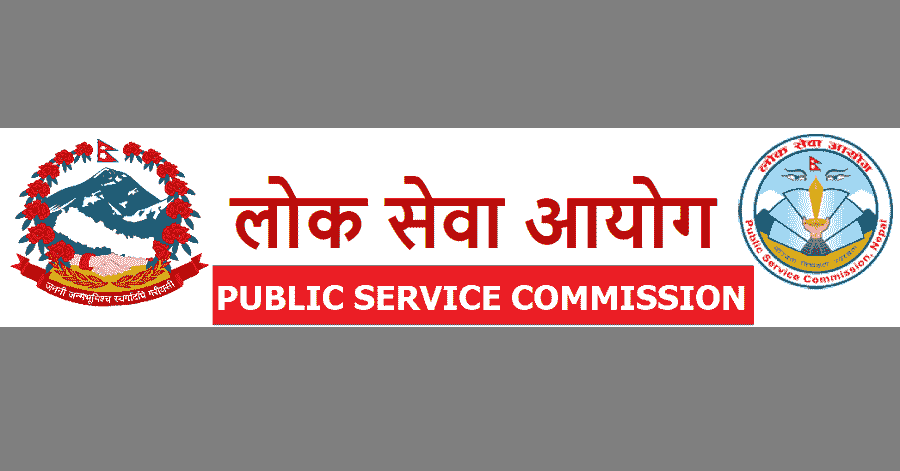 Lok Sewa Aayog Section Officer Second Phase Written Exam Center Hetauda: Public Service Commission, Central Office Advertisement No. 16695-16701/077-78 (Open and Recruitment), Gazetted Third Class (Non-Technical), Section Officer (Shakha Adhikrit) or equivalent under the Unified and Integrated Examination System of Foreign, Administration and Audit Services The health safety standards set by the Government of Nepal for the candidates who have passed the first stage examination by mentioning Kathmandu and Hetauda examination center and changed the examination center to Kathmandu on the recommendation of the concerned office conducting the examination for the second stage examination and related to the examination (operation and management) in special cases of transition approved by the Public Service Commission. Since the second phase, a competitive written examination will be conducted in the following examination buildings on the following date and time to comply with the norms, 2077 (with the third amendment); This notice is published for the information of all concerned.
For the first stage examination, candidates who have passed the exam will be restricted to the Kathmandu examination center and will have to sit for the examination at the examination center established by the previous examination office. While the examination building has been established as per Table-1 below for the examinees taking the exam including the Foreign Service and Table-2 for the examinees taking the exam other than the Foreign Service; According to the same, you have to confirm the exam building and go to give the exam.
You should reach the designated exam building at least 1 (one) hour before the start of the exam. The subjects to be followed compulsorily by the candidates are mentioned below in notes 1 and 2.
Since there is an advertisement for fiscal year 077-78, please go for the examination in the same exam building as per the admit card of the same fiscal year.
Download / View Exam Center.Pdf

Hetauda
Section Officer (Sakha Adhikrit)
Exam Center
Lok Sewa Aayog Exam
Lok Sewa Aayog