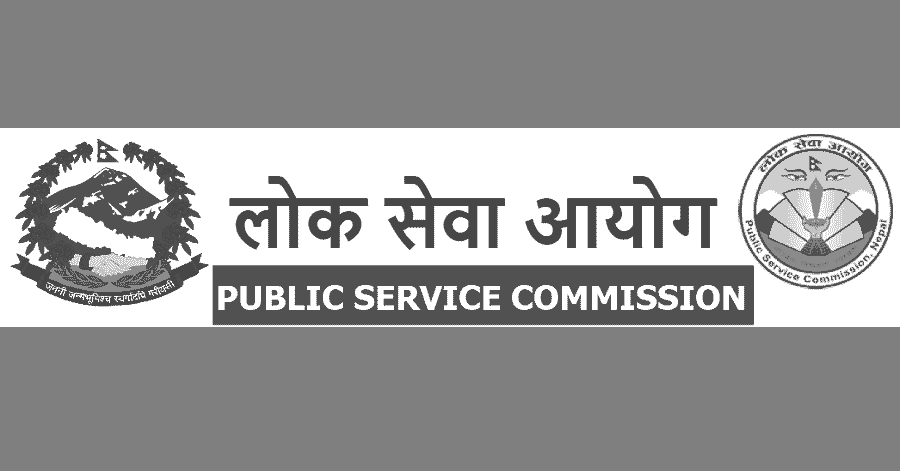 Public Service Commission PSC (Lok Sewa Aayog) Announces Interview Schedule for Written Exam Results
The Public Service Commission has released a notice regarding the selection of candidates for the interview phase of the recruitment process. The selection was made based on the roll number and name of the candidates who appeared for the written exam.
Submission of Documents and Application Form
The selected candidates must submit two passport-sized photos, a complete and valid certificate of the minimum required qualification, and other necessary documents. The application form should also be filled out with the first and third pages photocopied. The submission should be made to the management center of the commission in Anamnagar within 7 days of the notice publication.
Rejection of Applications without Necessary Documents
The commission has made it clear that the application will be rejected if the minimum qualifications and other required documents are not submitted by the candidates within the stipulated time.
Interview Schedule and Presence of Candidates
The candidates selected for the interview must be present at the Commission's interview and recommendation department one hour before the interview day. The presence of all the above-mentioned documents and admission card is mandatory. In case the interview day falls on a public holiday, the interview will be held on the next working day.
The Public Service Commission's interview notice provides clear guidelines for the selected candidates. Following the instructions carefully and submitting the necessary documents on time will ensure the candidate's eligibility for the interview phase.
Published on 22 March 2023 (8th Chaitra 2079)

PSC
Lok Sewa Aayog Result
Lok Sewa Aayog Exam
Lok Sewa Aayog