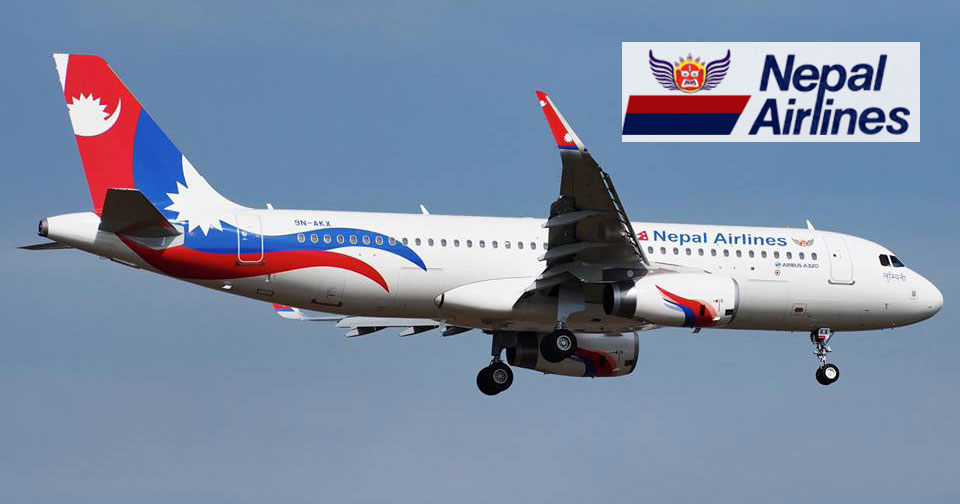 Notification of Written Examination for the Post of Assistant (4th Level) at Nepal Airlines Corporation
The Public Service Commission, Kathmandu office, has announced the written examination for the post of Assistant (4th Level) at Nepal Airlines Corporation. The examination will be conducted in accordance with the established guidelines and safety standards.
Notification Details:
Notification Number: 365/079-80, dated 2080/01/29
Conducted by: Public Service Commission, Kathmandu office
Post: Assistant (4th Level) in the general administration group of Nepal Airlines Corporation
Application Date: Published on 2079.09.01
Examination Program:
Approved candidates will take the written examination at the designated examination center in Kathmandu.
The examination will adhere to the health and safety standards set by the Government of Nepal.
In special cases, approved by the Public Service Commission, the examination will follow the standards of operation and management set in 2077 (including amendments).
The date, time, and location details will be provided separately.
Important Information:
Candidates must appear for the examination only at the designated examination building. No other buildings will be accepted.
Candidates requiring a co-writer must submit an application, along with reasons and evidence, to the office at least 10 days before the examination commencement date.
The subjects to be followed by the examinees are mentioned below.
Examination Schedule:
Advertisement Number: 13/079-80 (open, inclusive)
First Paper (GK Subjective and Objective - 1:30 Hours): 2080/02/15, 11:00 AM
Second Paper (General Administration and Service Related - 3:00 Hours): 2080/02/15, 1:30 PM
Guidelines for Candidates:
The examination will not be postponed unless there is prior notice from the Commission.
Only black ink should be used in the examination. The objective answer book should not be written with a lead pen.
For multiple-choice questions, answers should be written with capital letters A, B, C, or D. Only written answers will be considered.
Bags, mobile phones, and other electronic devices are strictly prohibited in the examination hall. Calculators cannot be used in the first paper.
Admit cards are mandatory for entry into the examination hall. Candidates must arrive at least 1 hour before the examination starts.
Along with the admit card, candidates must bring their citizenship or any government-issued identity card with a photo.
Additional Guidelines for COVID-19 Safety:
Candidates should bring their own face mask, sanitizer, and drinking water to the examination center.
Follow all instructions given by the assigned personnel at the examination center.
Maintain orderly entry and exit from the examination center, avoiding crowding and maintaining a safe distance.
Avoid gathering in groups and engaging in conversations.
Special arrangements will be made for examinees immediately infected with COVID-19. Inform the office through the provided telephone numbers or the Nepal Airlines Corporation's mobile number in advance.
For any further queries, contact:
Office Telephone: 01-4771982
Office Mobile: 9841777670 or 9849409409
Nepal Airlines Corporation Mobile: 9841026082
This notification is published for the information of all candidates.

Notice
Exam Center