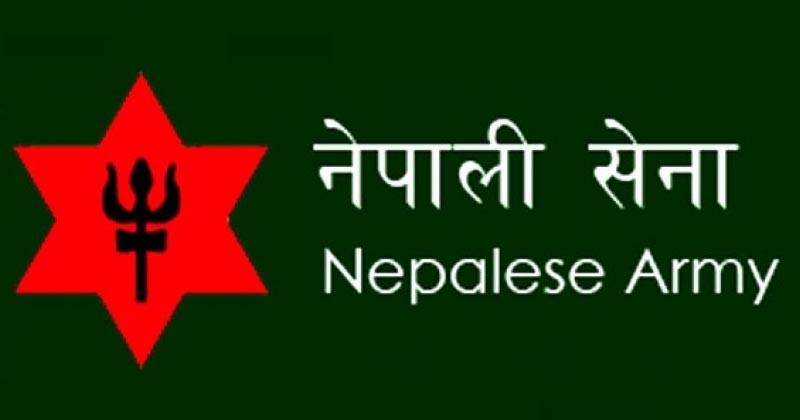 Nepal Army's Open / Inclusive/ Internal Competition Examination Schedule and Guidelines
The Nepal Army has announced the examination schedule for the Open Competition of Padik and Billadar posts in various technical/air/various services. This includes a competitive written examination for various open and inclusive posts. The notice has outlined specific rules and guidelines that candidates must follow during the examination process.
Examination Schedule
Advertisement Published Dates: 2079/12/24 and 2079/12/30
Written Examination Program Published Date: 2080/04/22
Important Guidelines for Candidates
During the Examination:
Writing Instruments: Candidates must use a dot pen or pen with black ink on the answer booklet.
Admit Card Requirement: Bring the admit card and arrive at the examination hall at least 1 hour before the commencement of the examination. Entry will not be permitted without it.
Prohibition of Mobile Phones: Mobile phones are strictly not allowed during the examination.
Examination Date: The scheduled examination will not be postponed, even if there is an unexpected holiday, without prior notice from the Commission.
Objective Multiple-choice Questions: Wrong answers will incur a 20% penalty. Only answers written in capital letters A, B, C, D will be recognized.
Special Admit Card Requirement: The admit card issued by the relevant body should be compulsorily brought along with citizenship or any government-issued identity card.
Special Arrangements for Infected Candidates: Try-19 special examination center will be arranged. Candidates should inform the Nepali Army in advance if they are infected.
COVID-19 Safety Guidelines:
Wear a Mask: Candidates must wear a mask before entering the examination center.
Sanitizer and Drinking Water: Bring a sanitizer and drinking water for personal use.
Maintain Distance: Maintain a distance of 2 meters and avoid crowding in designated places.
Avoid Group Conversations: Do not gather and talk in groups.
Follow Instructions: The instructions given by the personnel assigned to the examination must be fully followed.

Notice
Exam Routine
Nepal Army Exam
Nepal Army