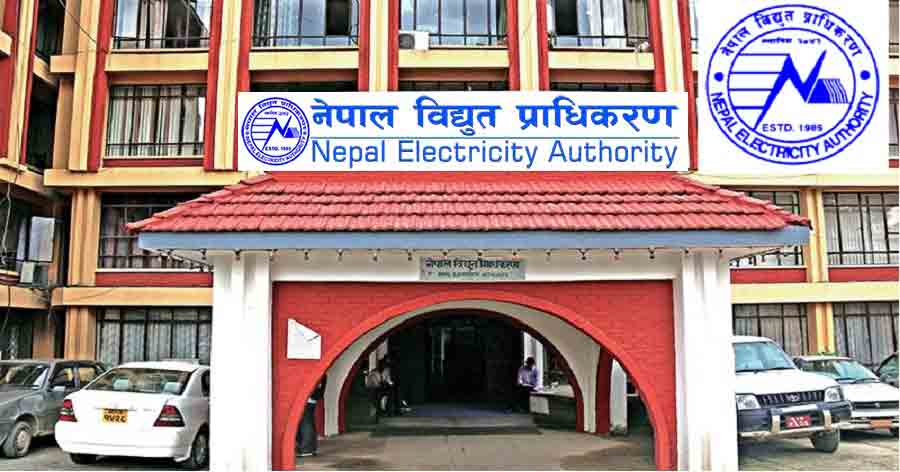 NEA Head Office Written Exam Result and Interview Program Information
Nepal Electricity Authority has published the result of the written exam for various posts, which was conducted by the Public Service Commission. The selected candidates for the interview examination have been notified, and the interview program is scheduled to be held from Wednesday, 22nd of 2079.
List of Selected Candidates
The list of candidates selected for the interview examination for the following posts has been published on the notice board of the authority and on the website: www.nea.org.np/recruitment.
a) Senior Meter Reader b) Assistant Accountant c) Foreman (Electrical) d) Foreman (Mechanical) e) Foreman (Civil)
Interview Examination Requirements
All the candidates who are selected for the interview examination should take two copies of passport size photographs, one copy of the certificates submitted along with the application form, attested by the candidate, along with the prescribed application form and complete certificates, one hour before the scheduled time.
Interview Examination Venue
The interview examination will be held at Nepal Electricity Authority, Central Office, Kathmandu.
Notice Publication Date
This notice has been published for the information of all those concerned to attend the interview examination. The notice was published on 2079/12/01.

Download / View Interview Schedule.PDF

Written Exam Result
Notice