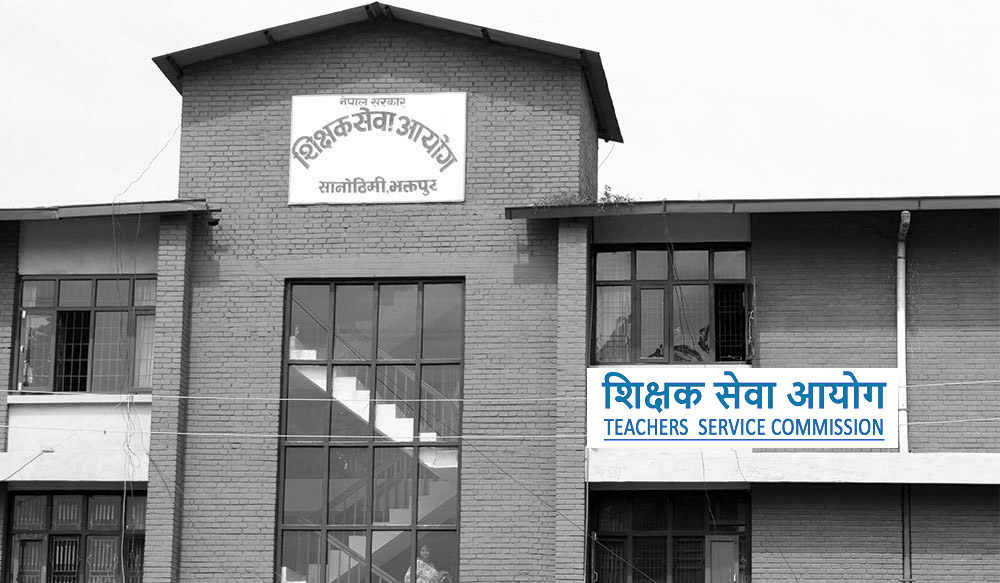 Notice from TSC (Shikshak Sewa Aayog): Center Determination for Open Competitive Written Examination for Secondary Level Teachers of all Provinces
The Teacher Service Commission (TSC) based in Sanothimi, Bhaktapur has released a notice regarding the center determination for the open competitive written examination for the position of teacher, grade three, secondary level for the year 2079.
Important Details of the Notice
The open competitive written examination (general) for the position of teacher, grade three, the secondary level will be conducted on the date mentioned in the notice at 1:00 pm.
The information including the roll numbers of the candidates will be published for the information of all concerned based on the decision dated 6 Chaitra 2079.
The TSC made this decision on 18 Chaitra 2079 and has requested all candidates to stay updated with the latest information regarding the examination.
It is important for candidates to keep track of the examination center they have been assigned to, and to ensure they reach the center on time.
The TSC also advises candidates to prepare well for the examination and wishes them the best of luck.
Candidates who have applied for the position of teacher, grade three, secondary level, should take note of this notice and regularly check the TSC website for any updates. Preparing well for the examination and reaching the assigned center on time is essential for a successful examination.
Download / View Exam Center.PDF

Written Exam Result
Shikshak Sewa Aayog
TSC
Exam Center