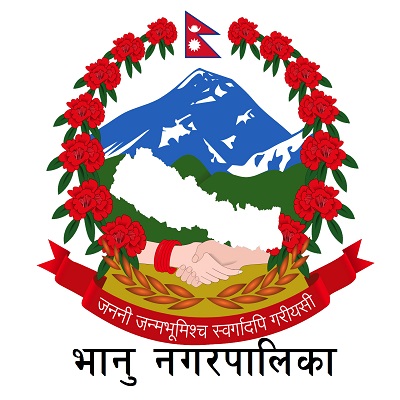 Bhanu Municipality of Tanahun has launched a volunteer teacher mobilization program. The program has been implemented by arranging for the mobilization of volunteer teachers for the duration of the leave, with the aim of conducting the daily teaching of the school smoothly while the women teachers working in the municipal public schools are on maternity leave.
For the operation of this program, the municipality has also made provisions in the Education Regulations 2078. For this purpose, the municipality has informed that the municipality has also issued the Volunteer Teacher Mobilization Procedure, 2079.
The municipality has made this arrangement for the first time. According to the Safe Maternity and Reproductive Health Rights Act 2075, when a female teacher gives birth, she can get maternity leave for 98 days before or after the delivery, so this program has been implemented to prevent any problems in teaching during that period.
Since there is a provision for this type of volunteer teacher arrangement in the education regulations issued by the municipality, this arrangement will continue. For the first time, the municipality has implemented this arrangement with the main objective of mobilizing its internal resources so that the daily reading of the school is not interrupted and there is no reduction in the learning achievement of the children.
Under the new system, for the first time in Bhanu, five volunteer teachers have been appointed and assigned to different schools.
The municipality has issued a public notice asking those who meet the criteria to be volunteer teachers to be listed and those who have applied have been selected through educational qualifications and interviews.
Five teachers who have been selected and become volunteer teachers for the first time have been assigned to different schools. This program is believed to be more effective in children's learning.
Tanahun