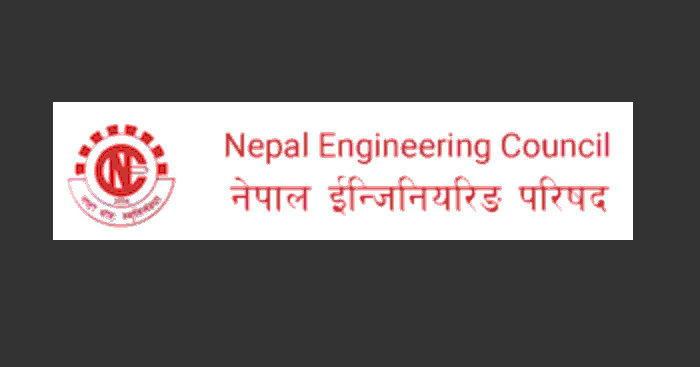 Declining Success Rate in Nepal's Engineering License Examination
The Nepal Engineering Council recently presented the results of its license examination, revealing an alarming trend. Engineers who have pursued their studies abroad are struggling to pass this examination compared to their counterparts who studied domestically. The broader implications of these findings are a cause for concern and present an opportunity for introspection.
Brief Overview:
Until recently, engineers only needed to present their graduation certificate in engineering subjects to obtain a license.
The mandatory license examination system was introduced just last year.
Examination Statistics:
April 2023: Out of 2,600 examinees, only 565 (28.16%) cleared the test.

From 378 international graduates, just 58 managed to pass.
Engineers from 20 diverse engineering categories participated.
The passing percentages from various universities were as follows:

Tribhuvan University: 46%
Purva Anchal University: 29.94%
Pokhara University: 30.90%
Midpaschim University: 17.7%
Kathmandu University: 15.34%
Far West University: Only one student passed.

June 2023: Out of 2,468 examinees, 801 (33.87%) successfully passed.

Merely 41 out of 404 international graduates cleared the test.
Engineers from 22 engineering categories, including civil, electrical, computer, architecture, and automobile, took part.
Passing rates from various universities:

Kathmandu University: 67.68%
Tribhuvan University: 41.58%
Pokhara University: 34.9%
Purvanchal: 25.49%
Midwest University: 11.63%.
A third examination is slated for November, with 2,400 registrations already in.
Potential Reasons for Lower Pass Rates:
Shivamangal Giri, the registrar of the council, speculates that the inclusion of supplementary examination passers from previous exams might have affected the results. On the other hand, Kishor Gautam from the Association of Engineering College Nepal (AECoN) opines that the introduction of regular students who've finished their four-year course could nearly double the pass rate.
The Examination Process:
The examination is not merely a procedural necessity but is intended to align with market requirements. Currently, the exam:
Has only objective-type questions.
Requires a minimum of 50 out of 100 marks to pass.
Does not penalize for incorrect answers.
A Plea for Systematic Change:
Gautam, representing AECoN, calls for a deeper look into the examination system. He points out inconsistencies in the questions and urges the council to refine the examination process. As of now, 78,800 engineers have received licenses in Nepal.
Final Thoughts:
While examinations are essential to ensure quality, they should also be consistent, transparent, and most importantly, fair. The low pass rate, especially among international students, signals the need for systemic reforms to ensure the best outcomes for all stakeholders.
Nepal Engineer Association