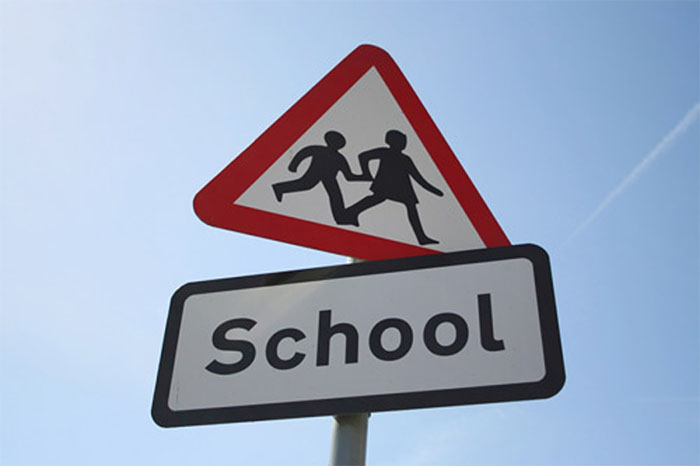 Mahottari, April 23 (RSS): Dozens of children unable to join schools due to lack of birth certificates have been admitted to community schools under recommendation of the Gaushala municipality here.
88 children of school going age from the Dalit settlements in ward no 4 and 10 were enrolled at the community schools on Sunday.
According to source individual, Deepak Baral, 41 children from Musahar community of Bharatpurkhor in Gaushala – 10 were admitted to Janata Secondary School while 47 children from Birta in Gaushala – 4 were admitted to the National Elementary School.
Gaushala municipality's Mayor, Shivanath Mahato, said everything will be done to get such children admitted to the community schools. There are a total of 32 community schools in Gaushala municipality.