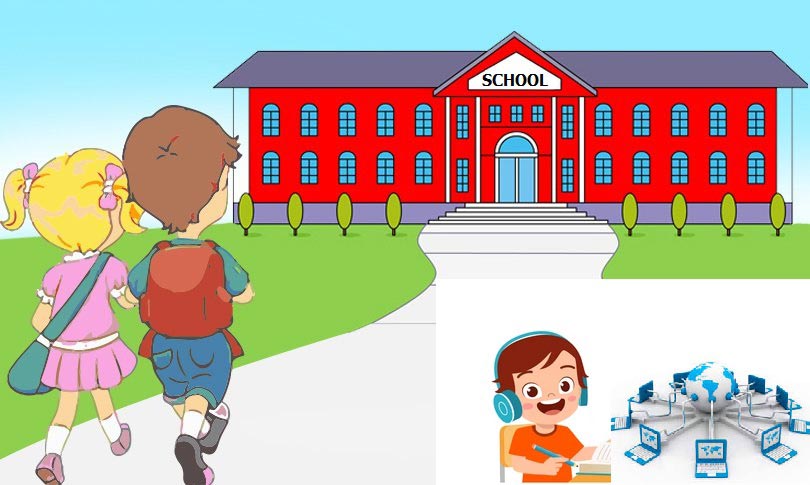 Recognizing the Importance of Evaluating Students' Extracurricular Activities, Says Former Minister of State for Tourism
Former Minister of State for Tourism, Mahadev Gurung, emphasized the need to evaluate students' extracurricular activities during a scholarship distribution program held at Harpankot Secondary School in Pokhara 23. Gurung highlighted that these activities have the potential to bring national and international recognition to the school and the region.
Broadening the Scope of Education: Beyond Books to Life Skills
Gurung emphasized that the future of education should not solely rely on textbooks but also focus on practical and life-oriented skills. He acknowledged the positive impact of extracurricular activities such as art, music, dance, playing instruments, and sports on students' learning experiences. By encouraging the inclusion of these activities in the evaluation process, Gurung believes that education can be more holistic and beneficial for students' overall development.
Empowering Deserving Students: Scholarship Distribution
During the program, Professor Krishna Prasad Pokharel announced the distribution of scholarships to 12 deserving students from classes 1 to 9. The scholarships, amounting to a total of 53,200 rupees, were awarded to students who demonstrated talent, diligence, and came from economically disadvantaged backgrounds.
The scholarship recipients include Roshni Nepali from class 1, Shivani Gurung from class 2, Sumina Gurung from class 4, Remeen Sunar and Samika Sunar from class 5, Sujit Nepali from class 6, Soni Gurung and Manisha Nepali from class 7, Nishan Bhujel and Suwasi Gurung from class 8, and Praveen Sunar and Wavita Sunar from class 9.
It is worth mentioning that Former Minister Gurung had established the Akshaya Kosh fund, amounting to 150,000 rupees, in 2058 in memory of his late mother, Gangadevi Gurung, at the school.
Encouragement and Support from Local Figures
Several local figures, including former city chiefs Bhola Thapa, Balgopal Shrestha, Savin Gurung, and Tirtha KC, expressed their opinions during the program. Their participation highlighted the importance of community engagement and collaboration in promoting education and supporting deserving students.
Successful Event Execution
The program was warmly welcomed by Teacher Shiv Pariyar, and the proceedings were skillfully conducted by Teacher Shivprasad Paudel. The event was held under the able chairmanship of Himan Singh Gurung, the chairman of the school management committee, ensuring a smooth and organized execution.
By emphasizing the evaluation of extracurricular activities and providing scholarships to deserving students, the program at Harpankot Secondary School exemplified the commitment to comprehensive education and the empowerment of young talents, fostering a brighter future for the students and the community at large.
Published on 7th June 2023
Kaski