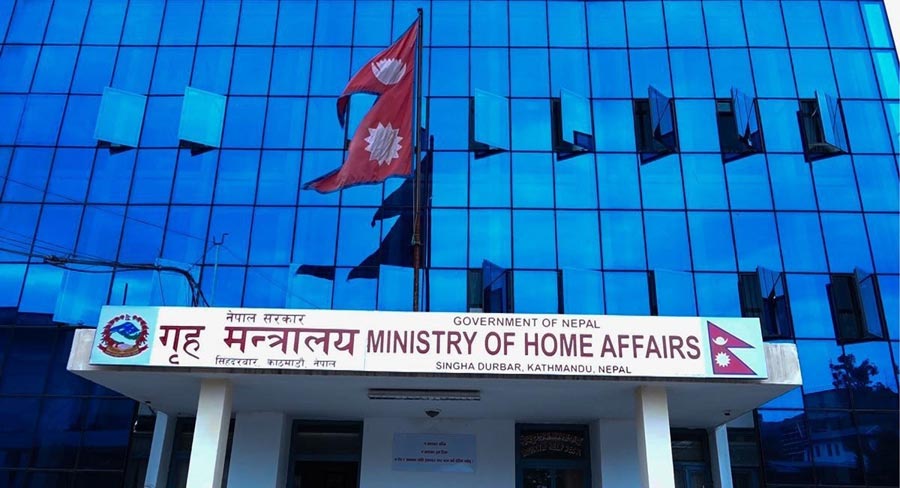 The government has declared a public holiday on 1st Kartik 2079 (18th October 2022) to mourn the death of centenarian culture expert Satya Mohan Joshi. Home Ministry Spokesperson Phanindramani Pokharel issued a statement on Monday and informed that it has been decided to declare a public holiday on Tuesday 1st of Kartik.
Man of the century Joshi died on Sunday morning at the age of 103. Pokharel said that it was decided to lower the national flag in government offices, public organizations, and diplomatic missions abroad in mourning for his death.
While going to pay homage to Joshi on Sunday, Culture, Tourism, and Civil Aviation Minister Jeevan Ram Shrestha announced a public holiday to mourn the death of Joshi.