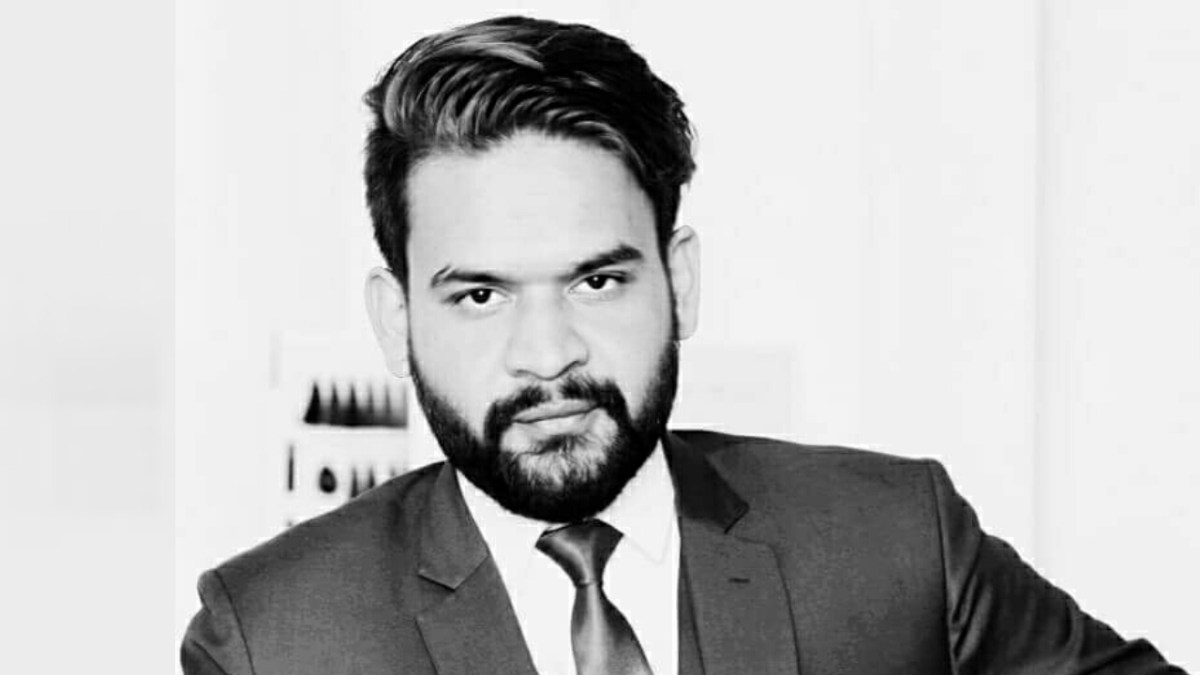 Independent candidate for the post of mayor of Kathmandu Metropolitan City Balen Shah has made public his commitment (Manifesto - Ghoshna Patra). In his commitment letter, Shah said that he would focus on technical education by improving the infrastructure, quality, and environment of community schools in Kathmandu Metropolitan City.
He said that CCTV would be installed in all government offices, morning shifts would be conducted in government offices and effective desks in government offices would be set up.
Similarly, Shah said that construction and reconstruction work would be done for the heritage areas of cultural importance through the Consumer Committee.