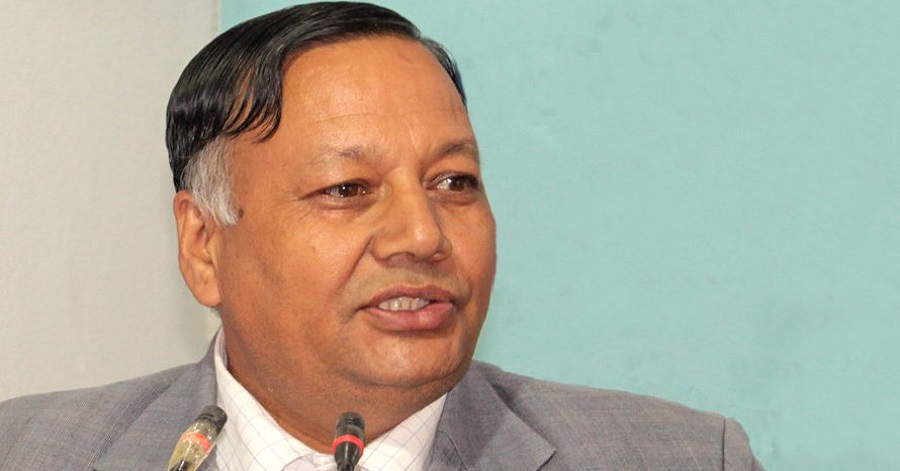 Minister for Education, Science, and Technology Devendra Poudel has said that the government is vigilant to prevent padlocking in the university. Minister Poudel said that serious discussions and dialogues were being held to address the demand of the government to take exams in time, get results and address other demands raised by the students.
Speaking in the House of Representatives on Monday, he said that the opinion of the lawmakers on the issue of not being padlocked in the university was justified. Minister Poudel also reminded that the padlocks installed at Tribhuvan University and other universities were opened after the lawmakers protested against the lockout.
He said, "If there is any problem in the teaching related to the university, it should be solved through dialogue, consensus and dialogue." It is not good to put keys, padlocked, disturb, prevent administrative work, try to disrupt the examination system. "
He said that some of the existing universities are under construction. "We are in serious discussion, dialogue, and negotiation with the existing universities to regulate and regulate their examination system, time period for conducting examinations," he said.
After a long time, Padlocked of Tribhuvan University was also related to this issue in the House, and due to the moral pressure on some of the Padlocked parties; He said that there is no padlocked in Tribhuvan University and other universities at present. He said that it was justified not to be padlocked. Minister Poudel said that any activity that would hinder the teaching of the university was not good.