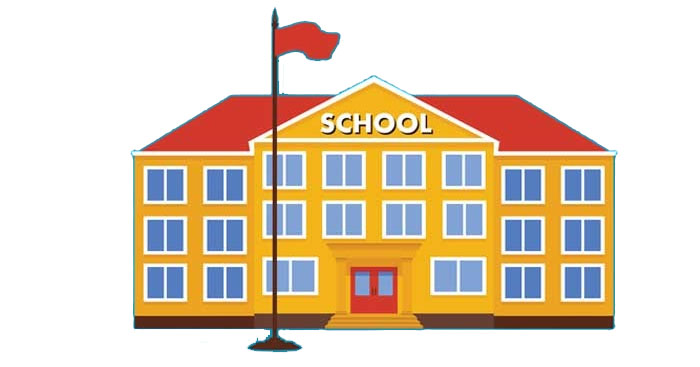 Kothimai Rural Municipality Distributes Bicycles to Girls Students for Education Support
In an effort to promote education for Girls, the Kothimai Rural Municipality of Rupandehi has distributed bicycles to 203 Girls students participating in the SEE examination of 2079. The bicycles were given to students of community schools within the rural municipality to provide support in the education sector.
The Purpose of the Distribution
The distribution of bicycles aims to help Girls students continue their studies after SEE. Kothimai Rural Municipality Chairman Balkrishna Tripathi said that the scheme has been implemented to bring the daughter of every household to access to school and higher education. The bicycles were distributed to Girls students who participated in the SEE exam so that no one is deprived of education due to the lack of bicycles.
Promoting Higher Education for Girls
Speaking at the event, the Vice President of Kothimai Rural Municipality, Sushila Kumari Yadav, said that the rural municipality is bringing various plans so that the daughters of every household can acquire higher education and become educated for the society and their future. The village council has brought various plans to provide higher education to every girl in the village and there is cooperation of the parents in it.
The Schools and Students Who Received Bicycles
The bicycles were distributed to the girls of Lal Bihari Secondary School, Shri Ram Secondary School, Maryadapur Secondary School, Tunihwa Secondary School, Marchawar Adarsh Secondary School, Janaki Secondary School and Bogdi Secondary School within Kothimai Rural Municipality. Out of 232 students enrolled in Class 10 in these public schools, 203 Girls students participating in the SEE exam were distributed bicycles.
Benefits of Bicycles
Rajan Srivastava, chief administrative officer of the village expressed his belief that the bicycle will help the girls to reach the campus on time where the morning classes are held. Srivastava said that bicycles were distributed with the aim of preventing the lack of vehicles from going to school. The distribution of bicycles to Girls students aims to promote education and encourage every Girls student to continue their studies beyond SEE.
Rupandehi