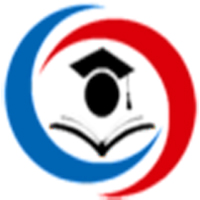 LA Grandee International College Pokhara has expelled four teachers on charges of misbehaving with students. The 4 teachers Pravesh Gautam, Vasant Shrestha, Gyanendra Poudel, and Pradeep Lamsal were fired by the college after the incident of molesting and sending obscene messages to female students of the college became public.
A video of the teacher apologizing in front of the college administration and the students for sending obscene messages to the girl students has come out. In the video, the female students narrated the incident to the principal Kiran KC and demanded action against the guilty teacher. The student said that she left the college after being given mental torture by the teacher.
In the video, the teacher Gyanendra and Pradeep can be heard saying that the student is saying, 'You are in demand everywhere now'. The student mentioned that such activities by the teacher gave her mental torture. In the video, the teacher admitted his mistake and apologized repeatedly.
Pokhara