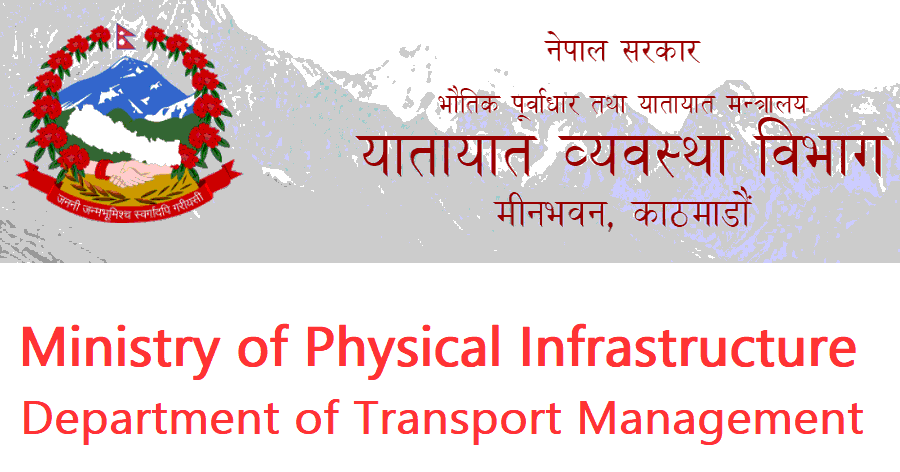 List of Public Transportation New Fare in Nepal Effective from 2079 Ashad 27: The government has increased long-distance vehicles with the prices of petroleum products. Department of Transport Management has increased fare of long-distance passengers vehicle by issuing a notice on Monday night.
According to the department, the current amount of passenger vehicles increased by 1.79 percent of the number of passenger vehicles to be applicable today, while the line of highway cargo is increased by 2.34 percent. In the fare of the wrap by carried out roadways in a similar way, the cost of carrying out by 2.6 percent of the department has been issued by 2.6 percent.
Earlier, the department had reduced a vehicle fare, as soon as the department was detained from Rs 1,95 per slight postal. Last time, the price of petroleum products increased to an interruption process.



Notice