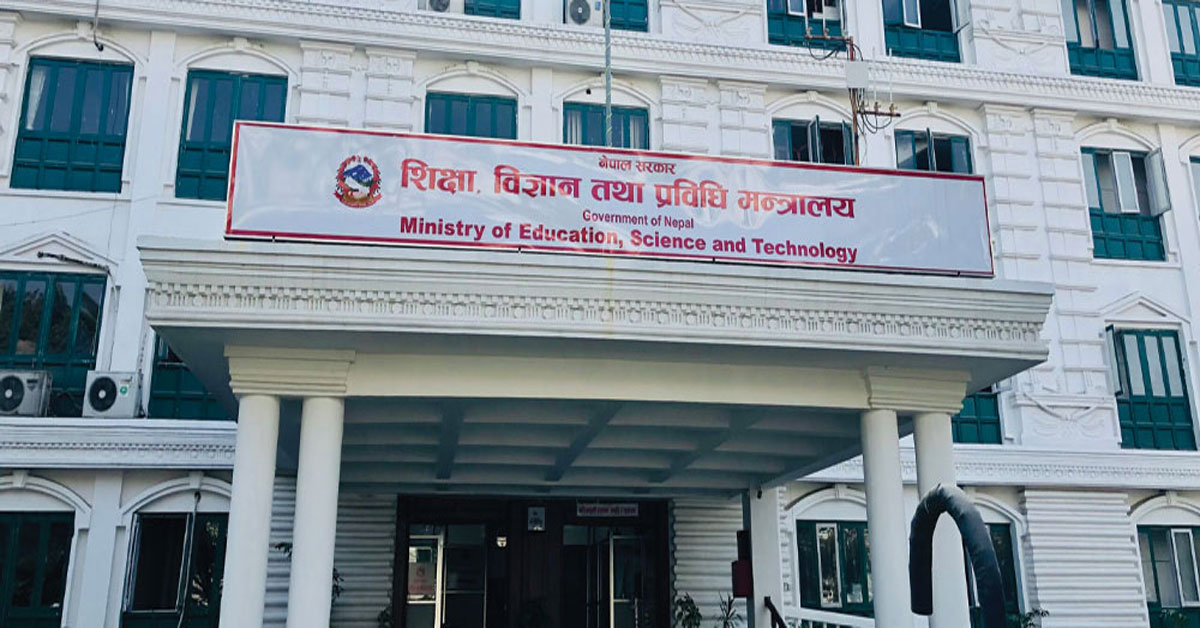 Nepal Government Initiates Significant Reforms in Higher Education
The Government of Nepal is undertaking a transformative initiative to reform higher education by introducing a National Qualification Framework. This strategic move aims to standardize the quality, recognition, and learning outcomes across higher education institutions. The Framework, approved by the Council of Ministers, is being complemented by a detailed qualification format to address unresolved issues, particularly the recognition of foreign qualifications and inter-university credit transfers. The qualification format proposes a structured credit system across various levels of education, addressing both general and technical streams. Key figures in education, including representatives from the University Grants Commission, the National Examination Board, and UNESCO Nepal, have emphasized the need for this reform. They highlight the necessity of aligning Nepalese educational standards with international norms and addressing the current challenges in educational quality and credit mobility. This initiative marks a significant step towards enhancing the global competitiveness and effectiveness of Nepal's higher education system.
Although the Framework has been approved by the Council of Ministers, some key aspects of higher education remain unresolved. To tackle these challenges, a detailed qualification format is being developed to provide necessary clarity and direction.
One of the primary issues identified is the non-recognition of certain subjects studied abroad by Nepalese students. These students face difficulties in having their qualifications equated to local standards upon returning to Nepal. Additionally, there is a lack of mutual recognition of academic credentials among Nepalese universities, complicating the acceptance of degrees from different institutions. The absence of a credit transfer system further restricts student mobility within the educational framework.
During a recent event organized by the Ministry of Education, Science, and Technology, Education Secretary Suresh Adhikari emphasized the importance of linking educational quality with higher education qualifications. He questioned the exclusive authority of Tribhuvan University in validating foreign degrees and advocated for a broader approach in the new qualification format.
The proposed format outlines a structured credit system for various educational levels: a four-year undergraduate program (120 credits), a two-year postgraduate program (60 credits), a one-and-a-half-year Darshanacharya program (30 credits), and a three-year Vidyavaridi program. Additionally, it addresses the transition from general to professional and technical education, with a focus on maintaining quality and competency across different subjects.
Leading educational experts have shared their perspectives on this development. Prof. Dr. Devraj Adhikari from the University Grants Commission highlighted the relative weakness in Nepal's educational quality, particularly due to the absence of a credit banking system for credit transfers. Dr. Mahashram Sharma, Chairman of the National Examination Board, underscored the necessity for Nepalese qualifications to align with international standards. Dr. Dhruvaraj Regmi from UNESCO Nepal pointed out the importance of this new format in addressing the various challenges in higher education.
This initiative by the Nepalese government represents a significant step towards improving the structure and global compatibility of Nepal's higher education system.
College News