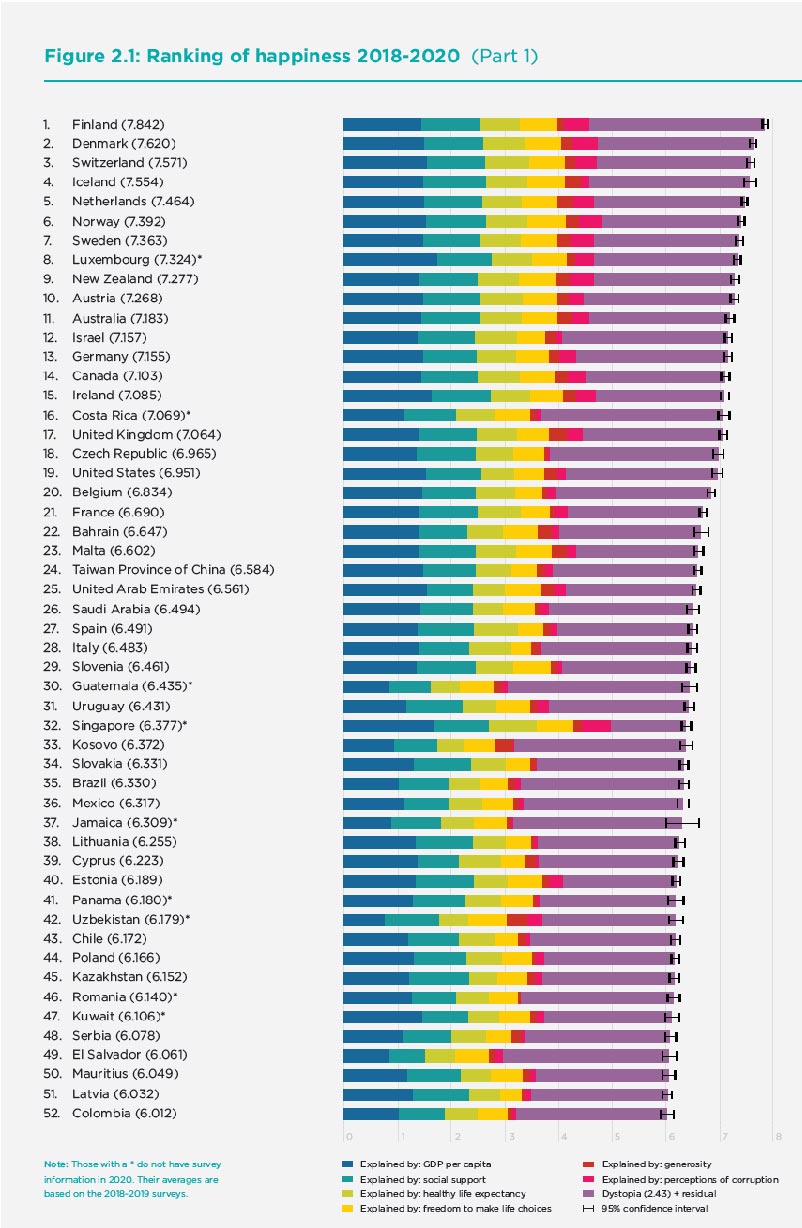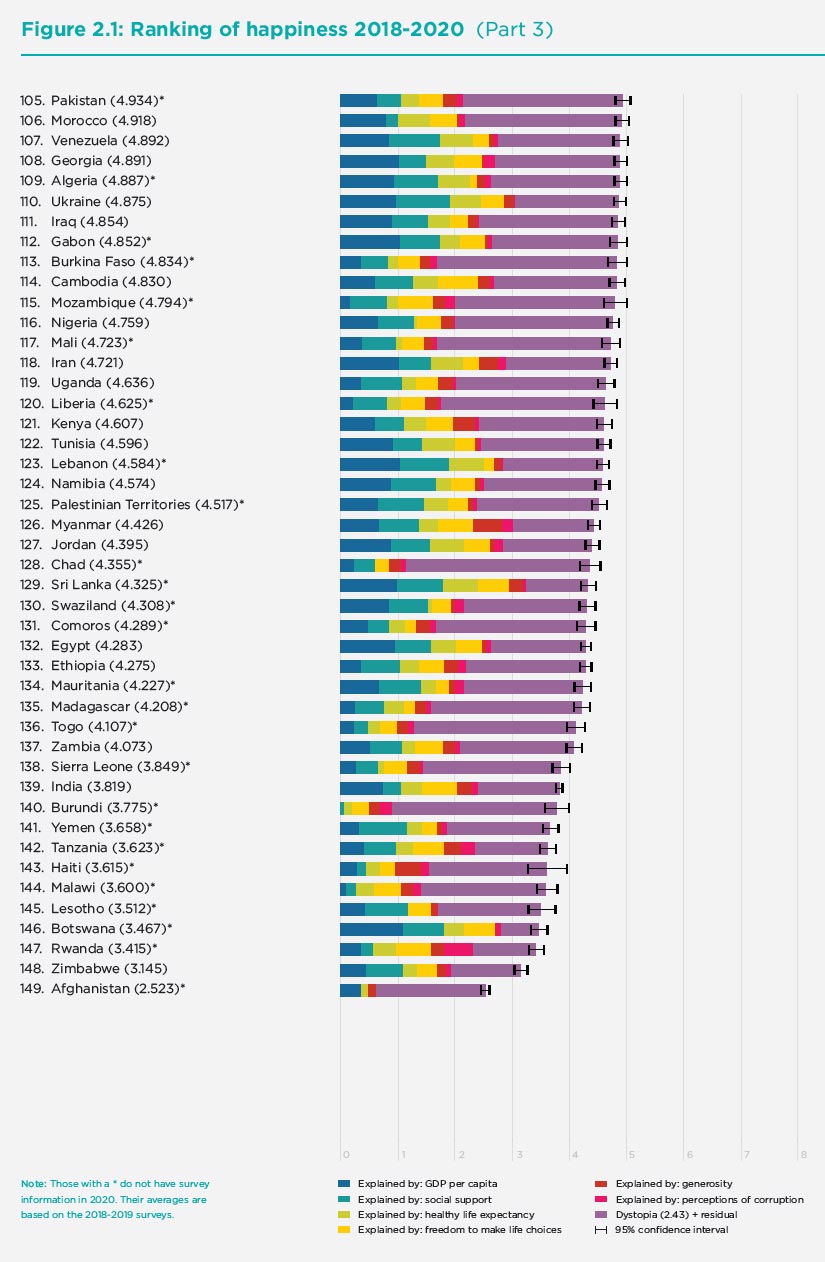 Nepal Ranked Happiest Country in South Asia:
The World Happiness Report 2021, prepared by a body under the auspices of the United Nations, has been made public on Friday. Nepal is ranked 87th on the list. Other South Asian nations are under 100. India is ranked 139th. Sri Lanka is ranked 109th, Pakistan 105th, and Bangladesh 101st. China is ranked 84th in the world happiness index.
Despite an outbreak of the coronavirus worldwide last year, the happiness of Finnish citizens is comparatively higher. Citizens of Finland are found to be the happiest in the world. Finland now tops the list of happiest countries for the fourth time in a row.
Afghanistan, at the heart of the civil war, is at the bottom of the index. Zimbabwe is 148th, Rwanda 147th, Botswana 146th, and Lesotho 145th.
The study report states that the general public is happy because of their trust in each other and their complete trust in the government. According to researchers, Icelanders are happier after Finland. Denmark and Switzerland are third and fourth on the list of countries that make citizens happy.
Among the top ten countries on the list are all European countries except New Zealand. New Zealand is in ninth place. The United States is 14th on the list, while the United Kingdom is 18th. Germany has improved more than ever. Germany, previously ranked 17th, is now ranked seventh.
The World Happiness Report has been published every year since 2012. According to the researchers, the happiness of the citizens is measured on the basis of many factors including per capita income, level of social support, aspirations, job security, corruption.
Download:
World Happiness Report 2021.Pdf