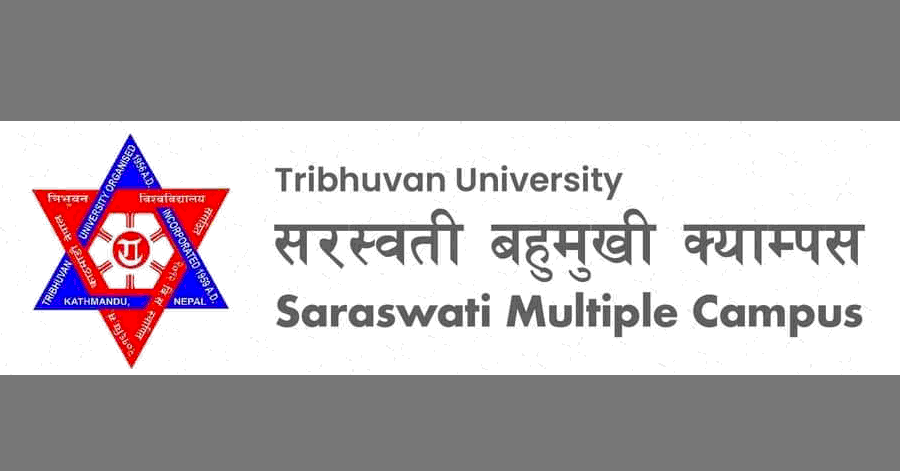 Saraswati Multiple Campus, a constituent campus under Tribhuvan University, is going to offer a Bachelor of Arts in Journalism and Mass Communication (BA JMC) at the four-year undergraduate (Bachelor) level from this academic session.
The head of the campus, Dr. Dolman Gurung, told that the campus has started admission, pointing out that the interest of students in studying journalism has increased and that even students from that area have to go far to study journalism.
According to the head of the campus, Gurung, even now, the demand for journalism and mass media has increased in the market. He believes that only good journalism can lead society on the right path.
He said, "Journalism subject is not only theoretical but also connected with practical knowledge and skills." "Classroom" will be connected with "Newsroom" by producing manpower according to market demand.
He said that in order to connect the 'classroom' with the 'newsroom', lectures will be given by professors who are established in journalism and experienced in journalism education. The campus has informed that admission will be taken only in a limited quota this year.
Admission Open