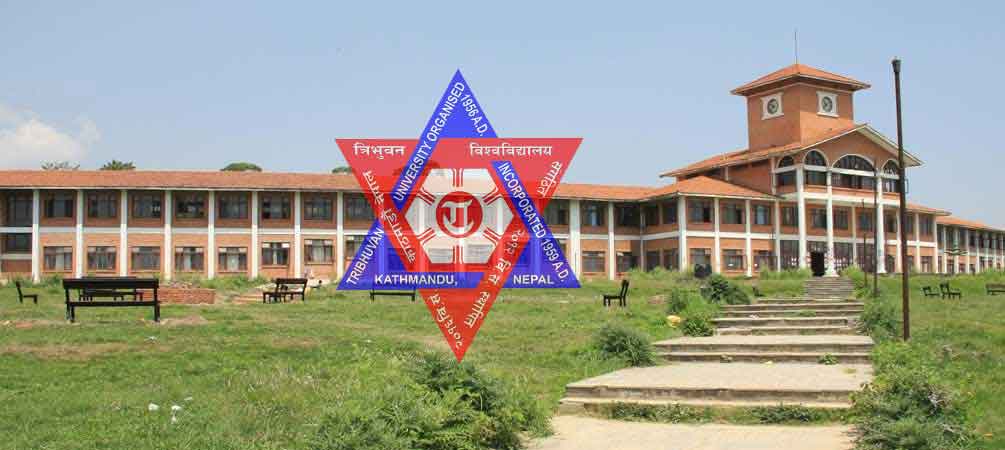 Tribhuvan University has not been able to publish the result for the Bachelor level even for 15 months. However, there is a provision that the results should be published within three months of the examination.
Tribhuvan University Office of the Controller of Examinations (OCE) conducted in 2021 July four-year BBS, four-year BA, and 2022 February BSc fourth-year results have not been released yet.
TU OCE has said that it is not in a position to say when the results will be published even though it is about 15 months away.