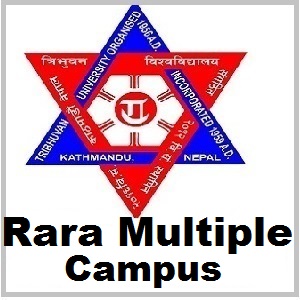 Rara Multiple Campus' former Campus Chief is going to set up a fund in the name of his parents to provide scholarships to two poor & meritious, and Dalit students.
In a discussion program organized by Rara Multiple Campus on Friday in the presence of Vice-Chancellor of Midwestern University Prada Nanda Bahadur Singh, Registrar Professor Dr. Narayan Prasad Poudel, and others, former Campus chief Dambar Rawal will set up a fund of Rs 100,000 every year in the name of father Padma Bahadur Rawal and mother Hiramati Rawal
He also handed over a cheque of Rs 1 lakh to Campus at the event. Campus Chief Sushil Kumar Bham said that the working procedure of the fund will be worked out. "We will provide scholarships at the rate of Rs 4,500 per year to two students, including two poor Jehandars and Dalits, from the interest of the amount deposited in the bank after formulating the procedure," he said.
Scholarship in Nepal