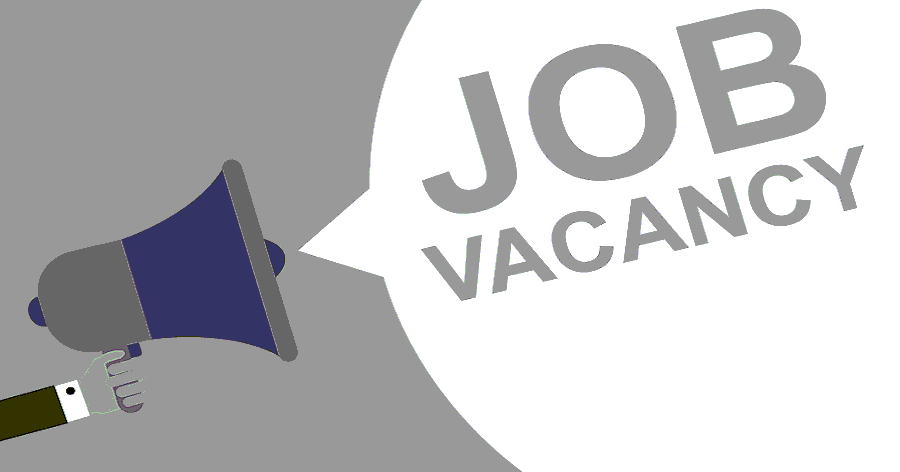 An innovative and dynamic Civil Society Organisation working to drive social change for the benefit of disadvantaged children is seeking a highly motivated and driven individual, with a strong social conscience to join its programme team based in Pokhara. We value flexibility, commitment and a 'can do' attitude.
Ideal candidates will have project management experience, an ability to multi-task and an understanding of financial management. They should also have excellent time management skills, be able to communicate effectively at all levels and have the ambition to learn and grow within the organisation.
Experience in Civil Society is not essential and applications from individuals with experience of working in any sector are welcome.
Position: Programme Officer
Based: Pokhara, Kaski
Key Responsibilities:
Leading the project management of a post-COVID education support project
Supporting the planning and coordination of activities on other ongoing projects,including monitoring of project implementation and deliverables
Contributing to the maintenance of an up-to-date project risk register, including establishing appropriate mitigation strategies.
Managing relationships with local implementing partners and government agencies on ongoing projects
Preparing narrative reports and communications materials
Developing and managing project budgets
Personal Qualities:
Good standards of written and spoken English
Accuracy and attention to detail
Flexibility and ability to readily adapt to changes in priorities
Motivation and ability to learn quickly
Ability to work within tight deadlines
Be a team player
Goal oriented and able to manage own time
Excellent oral and written communication skills
Strong IT skills
Interested candidates should send their CV with a detailed covering letter highlighting their relevant skills and experience, together with their motivation and personal qualities that make them suitable for this role. Applications should be sent to [email protected] by 15th December, 2021.
The organisation is committed to workforce diversity and encourages applications from qualified Women, Dalits, Janajatis, Madhesis and persons with disabilities.
Only short-listed candidates will be contacted.
Pokhara
Job Vacancy
NGO Job