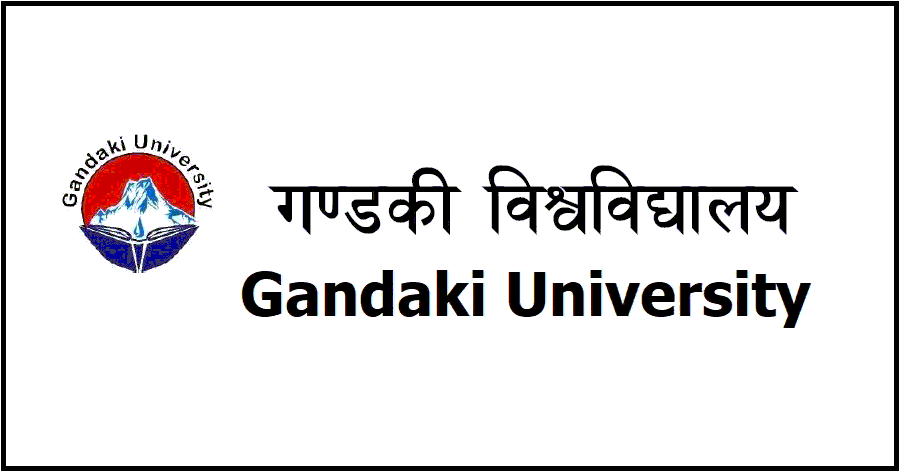 Gandaki University Pokhara vacancy announcement regarding the call for applications for the academic and administrative posts: Since the positions of academic and administrative staff mentioned in the schedule for Gandaki University Pokhara have to be filled in contractual service through open competition; Eligible Nepali citizens are invited to submit the application form in advance at the University office Mustang Chowk, Pokhara within 21 days from the date of first publication and then within 7 days after paying the double fee.
No action will be taken on late or incomplete applications.
The applicant has to submit the application form to NMB Bank Limited of Gandaki University at Amarsingh Chowk Pokhara account no. 1240144424100016 (Gandaki University Aaya Khata) and submit the application form along with the required documents as per the rules and attach the complete receipt of the deposit.
Among the attached documents, in the case of a degree obtained by studying in a foreign university, a certificate of the same level must be submitted.
(First published date: 2079-06-11)

Gandaki University
Pokhara University
College Job
Teaching Jobs