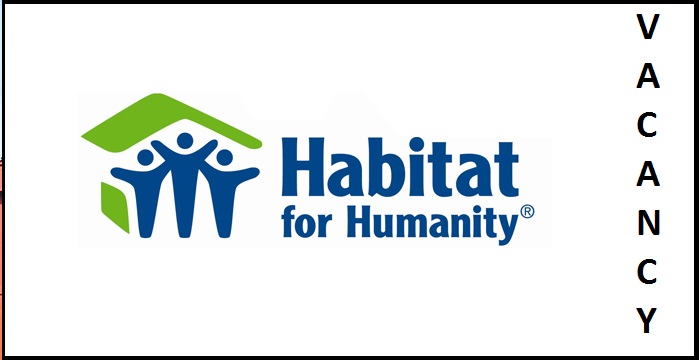 Habitat for Humanity International Nepal's vision is a world where everyone has a decent place to live. Habitat for Humanity International Nepal is an international non-profit organization that builds decent and affordable housing in partnership with people in need.
The organization focuses on shelter, advocates for affordable housing, promote dignity and hope, and supports sustainable and transformational development.
Habitat for Humanity International (HFHI) is committed to the wellbeing, safety, and protection of its staff, beneficiaries, partners, volunteers, interns, and communities where we work.
This commitment is enshrined in its Safeguarding Policy and other related policies. In view of this, HFHI has been building and strengthening its foundation and organizational infrastructure on Safeguarding.
To support this, Habitat Nepal is seeking the expertise of a consultant to undertake to scope and research activities that would eventually serve as inputs in the formulation of the Local Safeguarding Policy of Habitat Nepal.
The Safeguarding Consultant will serve under the direction of Habitat Nepal's Safeguarding Focal Person with guidance from the Area Leadership Team (ALT) Sponsor and Global Head of Safeguarding. The Safeguarding Team will also provide technical support to this engagement.
Please refer to www.habitatnepal.org/career for the detailed terms of reference (ToR).
Interested applicants are requested to submit their proposals as stated in the ToR by September 15, 2021 addressed to:
Habitat for Humanity International Nepal
Email: [email protected]
Follow us to learn more about our work - www.facebook.com/habitatnepal
In accordance with its foundational mission principles, Habitat for Humanity International is committed to the highest ethical standards and opposes all forms of discrimination, exploitation, and abuse. Our intent is to create and maintain a work and life environment that is safe, productive, and respectful for our colleagues and for all we serve.
Habitat for Humanity International Nepal is an equal opportunity organization. Women, persons with disabilities, marginalized and disadvantage communities and local candidates are encouraged to apply.
Only shortlisted applicants will be contacted for further steps in selection. Habitat for Humanity International Nepal reserves the right to accept or reject any applications without assigning any reasons whatsoever.
Job Vacancy
NGO Job