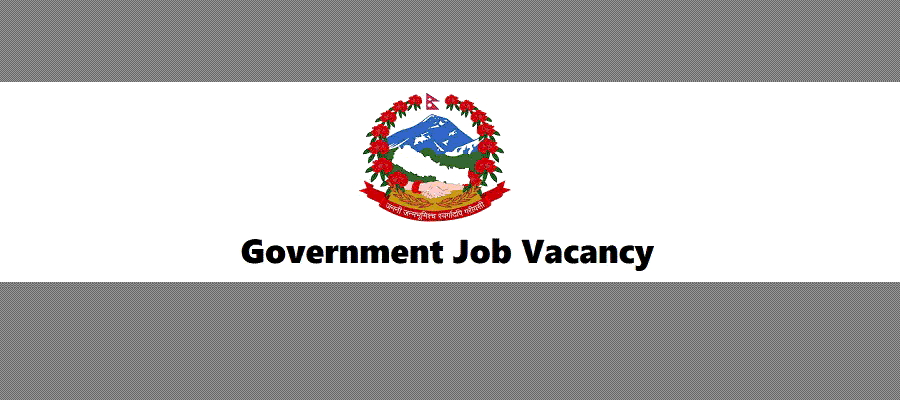 Lahan Municipality, Municipal Executive Office, Lahan, Siraha, Madhesh Province, Nagar Swayamsevak Teacher-2079, Advertisement for open competitive examination for the post of Nagar Swayamsevak Teacher of Basic Level (1-8).
Since the contract position has to be filled through an open competitive examination for the post of municipal volunteer teachers of the basic level (1-5) of community schools; This advertisement has been published for the interested candidates who have met the minimum qualifications specified below to download the application form from the website of Lahan Municipality and apply.
1) Type of Exam: a) Written Exam and b) Interview
2) Examination Conduct:
a) Date and time of conduct of written examination: 2079-5-03 at 8:00 am
b) Date, time, and place of interview: It will be decided when the result of the written test is published.
3) Examination Center: Lahan, Siraha.
4) Application Fee: Rs.700.
5) Last date of application: 29-04-2079
6) Age limit of the candidate: 18 years of age and not exceeding 40 years by the last date of application.
7) Method of application: The application can be submitted by taking the application form from the education branch of Lahan municipality.
8) Procedure for submission of application fee: The application fee can be submitted from the revenue branch of Lahan municipality.
9) Minimum Qualifications for Candidates:
a) Nepalese citizens.
b) Not disqualified as per sub-section 5 of section 6 of Municipal Volunteer Teacher Management Procedure, 2079
c) Passed Proficiency Certificate level or equivalent examination in the relevant subject from a recognized educational institution
10) Additional information regarding advertisement:
a) The competition and selection of this advertisement will be at ward and school levels.
b) Any candidate can submit an application form for only one school. If the application is rejected for the same reason, the candidate will be personally responsible and accountable.
c) If it is known that a candidate has submitted false information, the application of such candidate will be canceled at any time and action will be taken according to the prevailing law.
d) Equivalence should be determined in the case of educational qualifications of foreign educational institutions.
e) Only candidates who pass the written test will be allowed to participate in the interview.
f) The sample syllabus question paper can be downloaded from the Teachers Service Commission website www.tsc.gov.np. Also, for more information about City Volunteer Teachers, the City Volunteer Teacher Management Procedure, 2079 can be downloaded and viewed from the official website of Lahan Municipality.
Note: The official website of Lahan Municipality in the post advertisement
The application form can be downloaded from www.lahanmun.gov.np.
(First published date: 2079-04-15)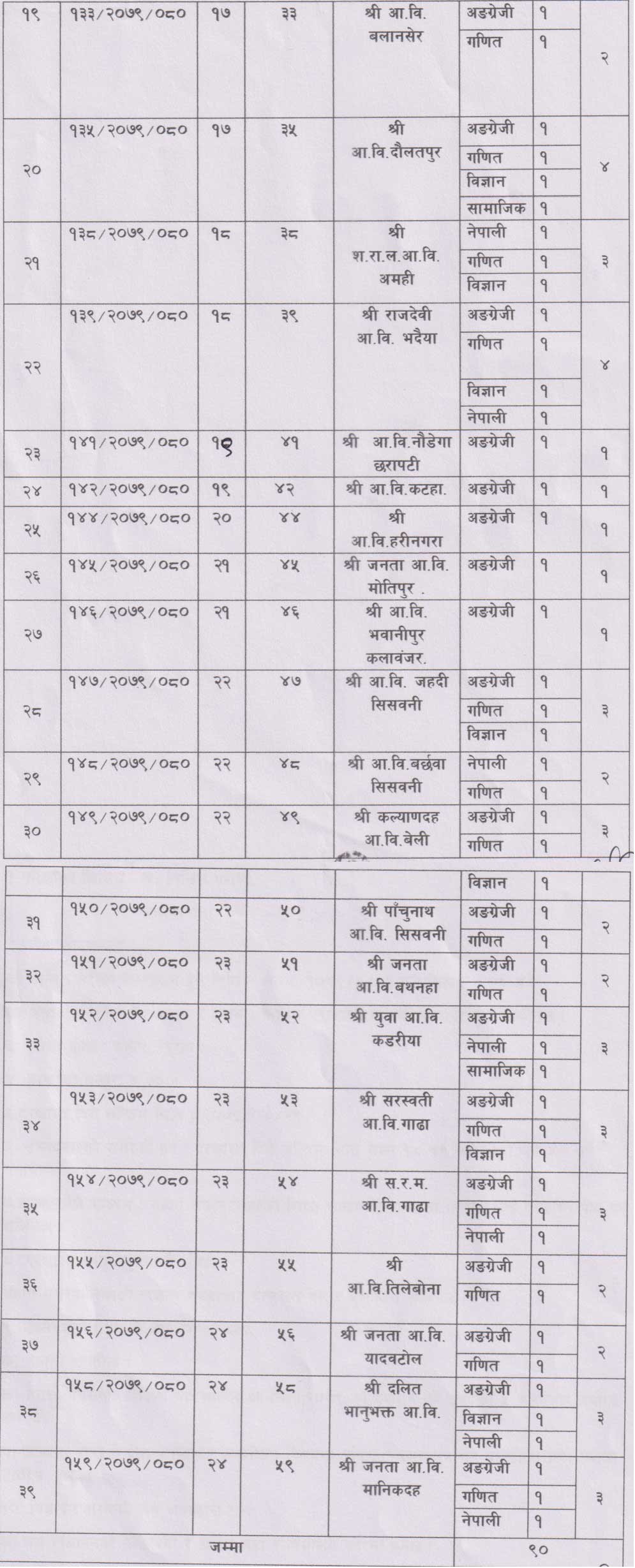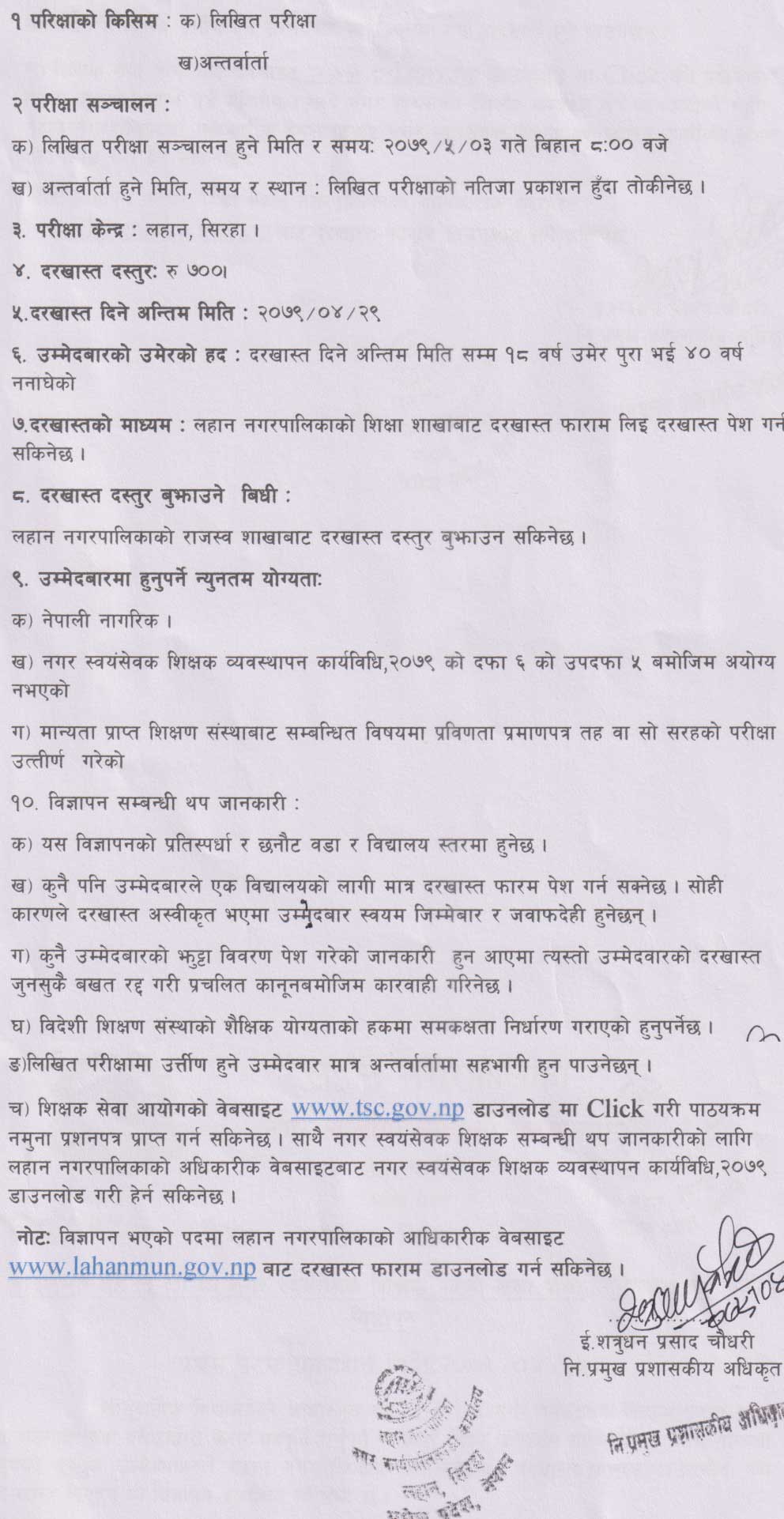 Siraha
Madhesh Pradesh
Teaching Jobs
Job Vacancy
Government Job