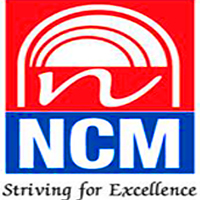 Nepal College of Management Vacancy for Account Officer, Librarian, and Messenger:
Nepal College of Management, promoted by Gurukul Educational Foundation, a trust, not for profit-making organization, established in 1999, is seeking qualified, energetic, and self-motivated Nepalese citizens for the following positions:
1. Account Officer (1)
Bachelor in Management Education. Preference will be given to the candidate with the certificate of intermediate in CA.
2. Librarian (1)
Bachelor in any discipline with 2 years experience in a library or 6 months library training from CTEVT.
3. Support Staff (Messenger) (1)
Minimum 10+2 (must have two-wheelers license, basic knowledge of computer )
The following additional qualities will be added advantage for the Account Officer and Librarian:
Must have a working knowledge of computer along with accounting software.
Must be fluent in English and Nepali both written and spoken
Good interpersonal and communication skill
Application deadline: 14 May 2021
Only short-listed candidates will be called for the interview.
Candidates are requested to apply their application at:
Nepal College of Management
Affiliated to Kathmandu University
Dhobighat, Lalitpur, Nepal,
Email: [email protected]
College Job
Job Vacancy
Lalitpur