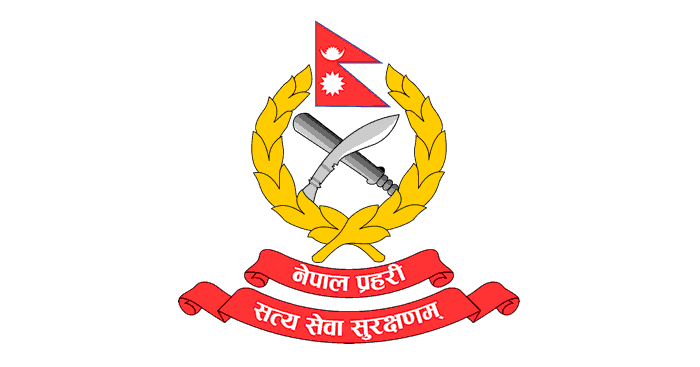 Nepal Police Kalyan Kosh Vacancy for CA:
Government of Nepal, Ministry of Home Affairs, Police Headquater, Police Welfare Fund (Nepal Police Kalyan Kosh), Naxal, Kathmandu
It has been called to fill the application form in the Nepal Police Welfare Fund (Nepal Police Kalyan Kosh) Naxal as the following posts have to be appointed through open competition to work full time on the contract to manage the Police Headquarters, Management Accounting System of the Police Welfare Fund, internal control system.
1. Position: Chartered Accountant (CA)
Educational Qualification: Must have passed the Chartered Accountancy Examination and become a member of Nepal Chartered Accountancy.
Experience: At least 5 years' experience in related work and related to auditing financial management work.
Job Description:
A) To prepare periodical financial statements of the bodies under the Police Welfare Fund and to prepare an annual budget and submit it to the Board of Directors of the Fund.
B) To prepare income and expenditure statement of the bodies under the fund and to assist in a tax audit.
C) To assist in auditing the Police Welfare Fund and the bodies under the fund and to assist in getting the discrepancies observed and to reconcile the accounts.
D) To prepare supervision and plan of accounts and accounts.
E) To do other financial and accounting related work required by the fund
Last date for submission of application: 2077-07-27 (excluding public holidays)
Application Form Fee: Rs.500.- (Non-refundable)
Documents to be submitted with the application: Personal Details (CV), Certified Copy of Nepali Citizenship, Copy of Certificate of Educational Qualification
Age limit: Not exceeding 45 years of age.
Selection Process: Interview and Professional Knowledge.
Service Facility: The working procedure of the Police Welfare Fund (Nepal Prahari Kalyankari Kosh) will be decided by mutual discussion between the two parties as per the First Amendment 2077 BS.
If you need to know anything else in this regard, you can also contact this office on 01-4411283 and email: [email protected].
This notice also published on the official website of Nepali Police (Nepal Prahari) www.nepalpolice.gov.np
First published notice: 2077-07-05.