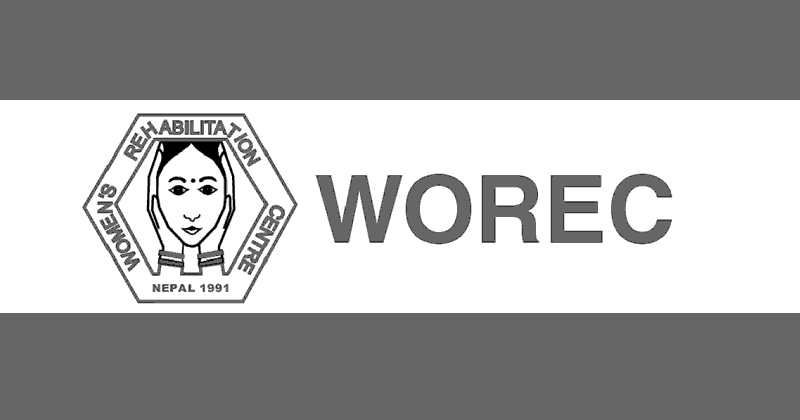 Women's Rehabilitation Center (WOREC Nepal) Vacancy for Accounts and Administration Officer: Women's Rehabilitation Center (WOREC) is a national non-governmental organization dedicated to women's human rights, human rights, and the struggle for social justice for the past 32 years. We would like to inform you that we are conducting various programs from the community level to the national level mainly through campaigns against women's violence, economic, social, and cultural rights as well as human rights, peace, and social justice. According to this, as there is a need for the following staff for Sarlahi district, this notice has been published inviting applications from qualified candidates.
(a) Position: Accounts and Administration Officer 1 person
(b) Area: Dhanusha
(c) Minimum Educational Qualification: Graduation in Management related subject,
(d) Experience: At least 2 years of working experience in a related field, able to use accounting software, Tally, Famous, Microsoft word, excel and PowerPoint.
(e) Application Date and Procedure: Within the application submission date of 15th October 2022, the application can be submitted by email at [email protected] or by attending the offices of the organization in Udaipur, Mahottari, Sirha, Sarlahi, Dhanusha, Sunsari, and Morang.
Dhanusha
Job Vacancy
NGO Job