Overview
Adarsha Secondary School, Lalmatiya, Dang is a community-owned academic institute that has been providing quality education to the students of Nepal for over six decades. Established in 1960 AD, this school is affiliated with the National Examinations Board (NEB) and approved by the Ministry of Education (MoE), Nepal.
Ten plus Two Programs in Management, Humanities, Science, and Education Streams:
The school offers Ten plus Two (10+2) programs in Management, Humanities, Science, and Education streams, providing a wide range of options for students to choose from. Additionally, it is affiliated with CTEVT for the Diploma In Information Technology (DIT) program.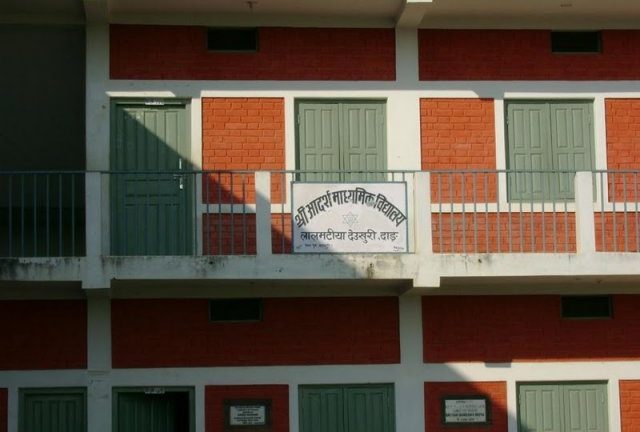 Affordable Fees and Scholarships:
Adarsha Secondary School, Lalmatiya, Dang offers affordable fees structures for basic to +2 (Secondary) level education. It also provides scholarships schemes for deserving, hardworking, and socially deprived students of the society, making education accessible to all.
Excellent Results and Performance:
This school has been performing exceptionally well on internal and final examinations, ensuring that students receive a quality education that prepares them for future challenges.
State-of-the-Art Facilities:
Adarsha Secondary School, Dang provides students with a range of state-of-the-art facilities, including a cafeteria, sports facilities, library, e-library, computer lab, science lab, CCTV surveillance, multimedia, regular performance tests, journal, extra-curricular activities, Wi-Fi (Internet) Conference, smart classrooms, counseling, educational tours, and scholarships facilities. These facilities ensure that students have access to all the necessary resources to achieve academic excellence.