Overview
Banshgopal Multiple Campus was established in 2008 Ad a community campus, which is located in Chaughada, Hetauda, Makawanpur. It is affiliated with Tribhuvan University (TU) and offers four years of full-time Bachelor's Degree in Bachelor of Education (B.Ed.) and Bachelor of Business Studies (BBS).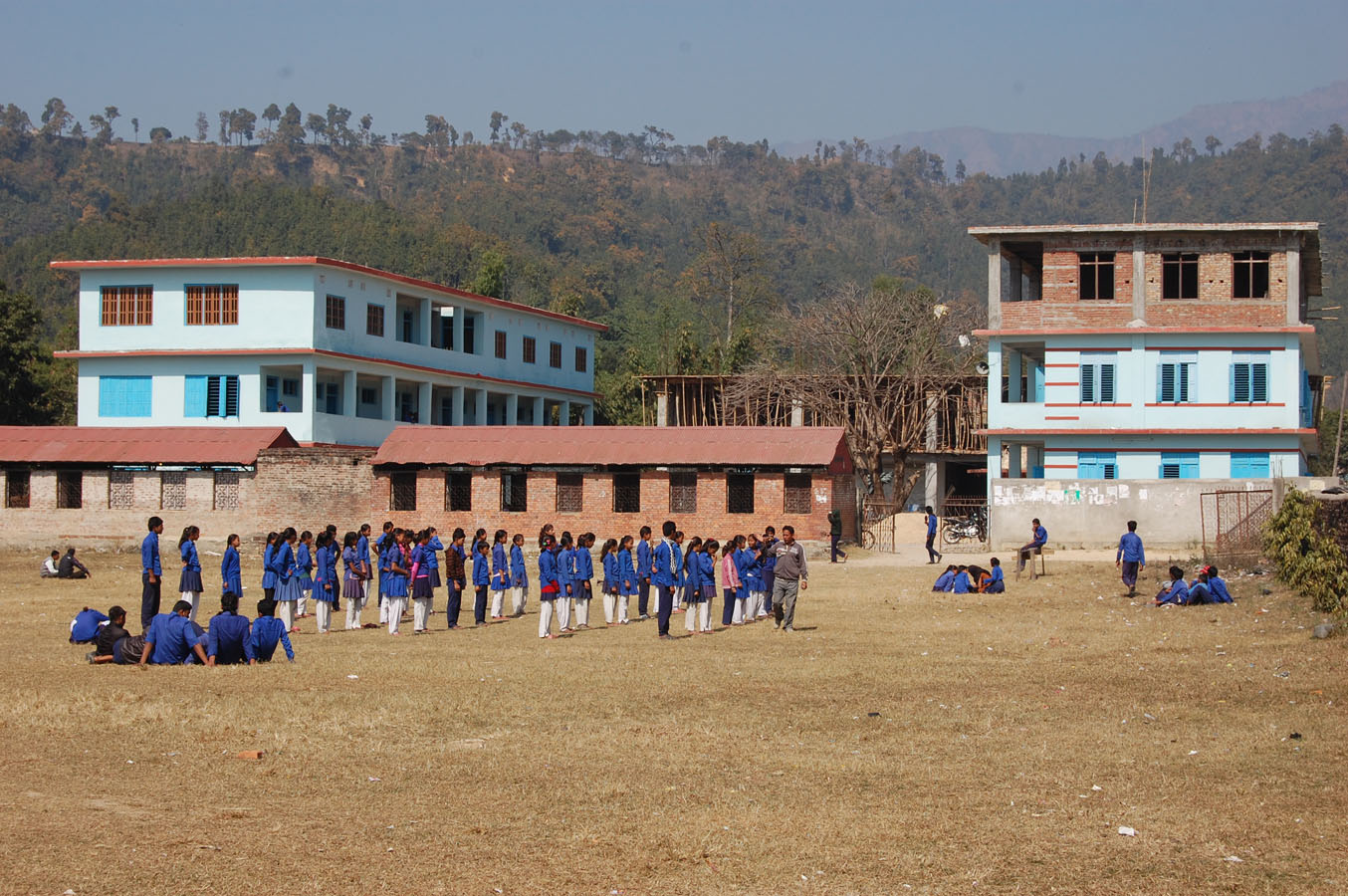 Salient Features and Facilities of Banshgopal Multiple Campus:
Study and teaching will be conducted in a clean and peaceful environment.
To be taught by qualified, skilled, and experienced teachers.
Having a suitable library.
Provision of scholarships for poor, needy, and destitute students.
Arrangement of extra activities.
At least 2 times a year internal examination will be conducted to identify the genuineness of the students.
Among the community campuses, undergraduate-level teaching will be provided in the district at a low enrollment fee and monthly fee.
Succeeded in getting good results in the annual examination of Tribhuvan University.
Transportation facilities for students from faraway places.