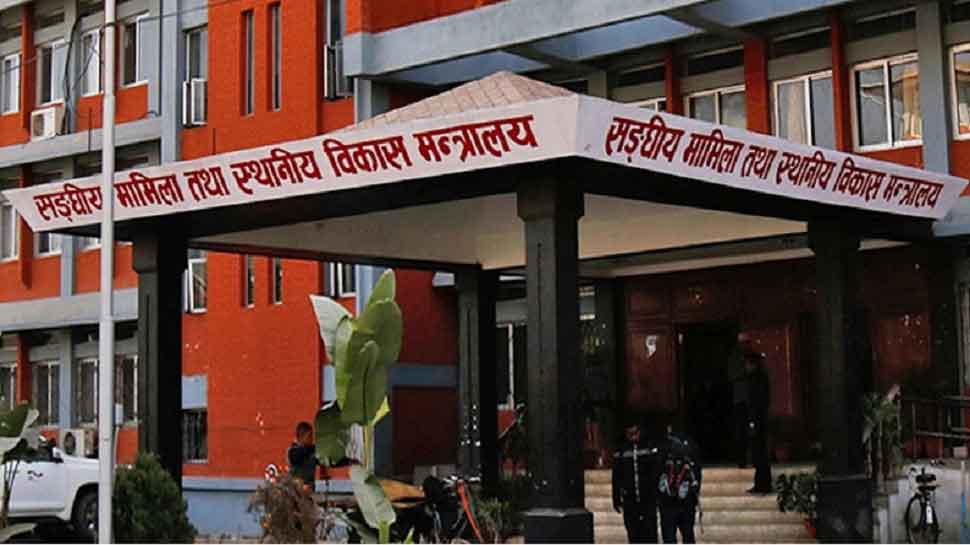 Federal, Province, and Local Level Employees Training Programs - LDTA:
The Local Development Training Academy (LDTA) has agreed to conduct 35 days of in-service training physically using the face-to-face method with the objective of developing the capacity of the Gazetted First and Second Class employees of the Civil Service working in the Federal and the fourth and fifth level employees working at the Province and local level. 19 due to unfavorable conditions; Since the training will be conducted online from the local development training academy Jawalakhel from 2077-06-25;.
Interested employees should fill up the training trainee nomination form and photocopy of the appointment/posting letter of the current post by 5:00 pm on 2077-06-19 at the local development training academy or by receiving the email address of the academy at [email protected].
In order to participate in the in-service training conducted through online methods, the facility of the laptop, computer, and internet must be arranged by the concerned office or the participant himself during the training period. Only participants who have completed at least 3 years of service in the current post will have to fill the training nomination form. The selected participants will be informed after the training is conducted online.
Contact Person:
Mr. Kashiram Maharjan (Senior computer operator) Mobile number: 9840028972
Mr. Nilkantha Yapaliya (Accountant) Mobile No: 97405020288
Jawalakhel, Lalitpur, Nepal 1977 (1) 5521051, 5536872,
Download:
Application Form.Pdf