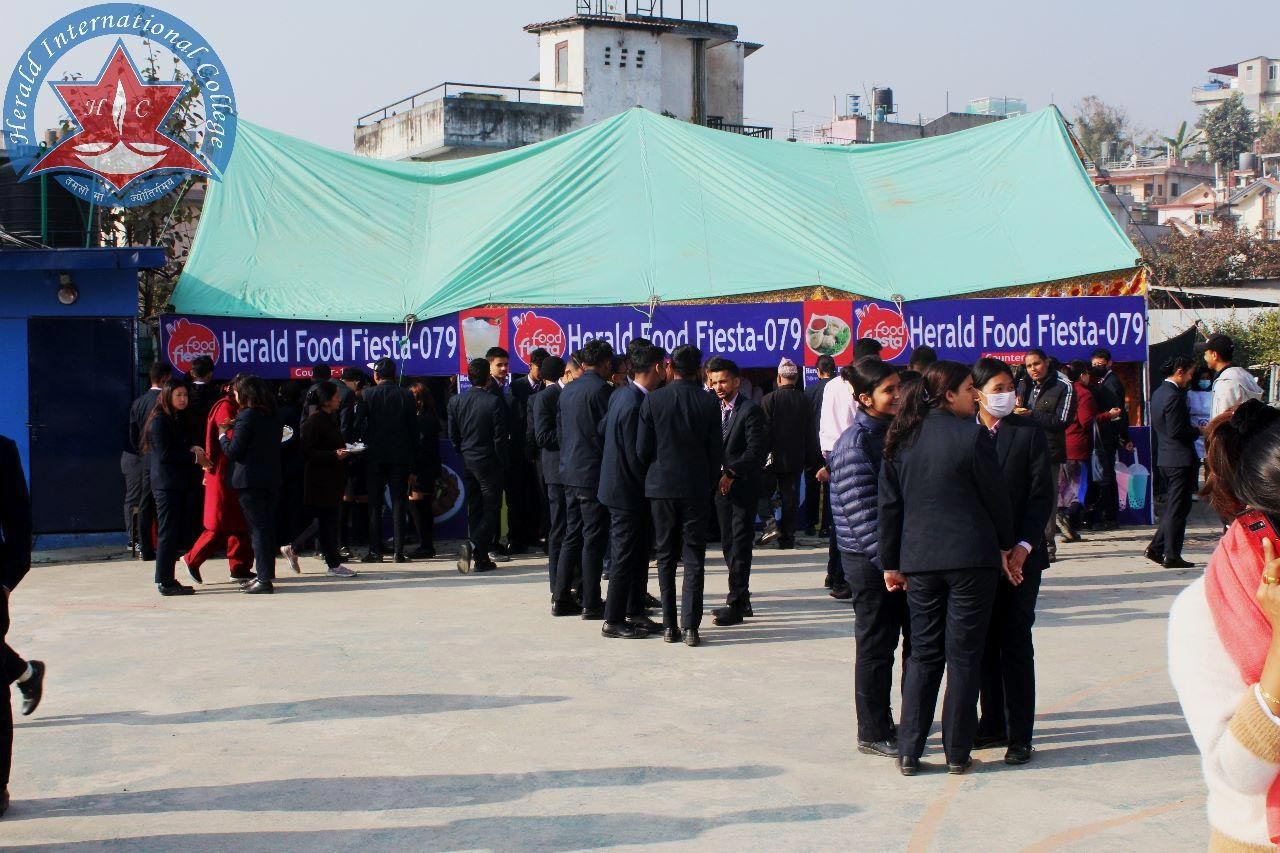 The "Herald Food Festa-2079" program was concluded with grandeur at Herald International College, Basundhara, Kathmandu. The program organized by Management Faculty, Class 12 was inaugurated by Campus Chief Associate Professor Binod Regmi.
At the Food Festa-2079, various food dishes prepared by students studying hotel management were displayed in the stalls.
Also, various types of entertaining games and musical programs were also included in the program, which made the program more attractive. Also, students, teachers, parents, and other personalities from various colleges participated in this program remarkably enthusiastically.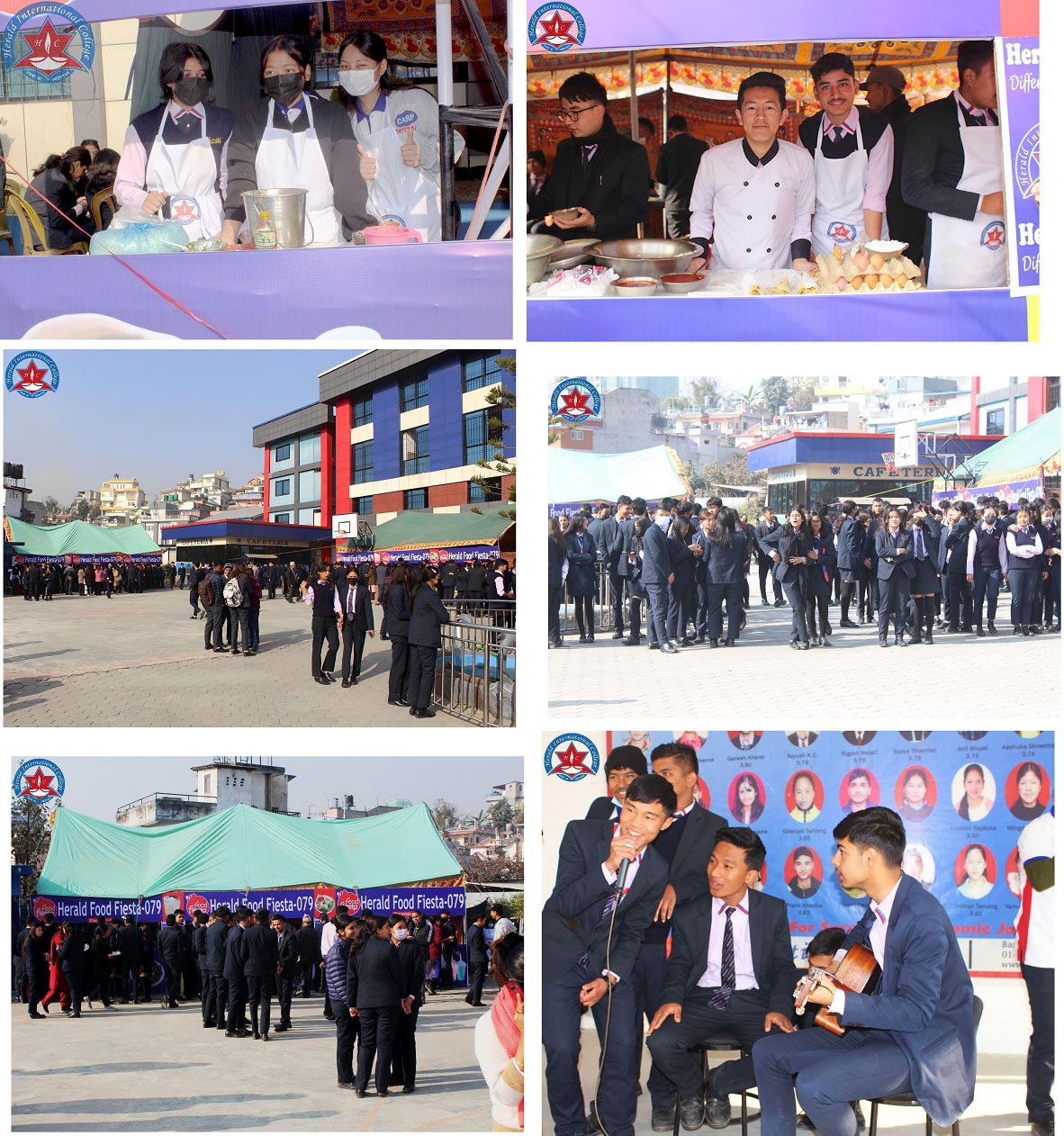 Mr. Sujal Dhungana, Head of Hotel Management, said that such programs would be very beneficial and successful for students to improve their skills and abilities, especially those studying hotel management.
Herald International College is an excellent and leading educational destination for studying hotel management.
Festival