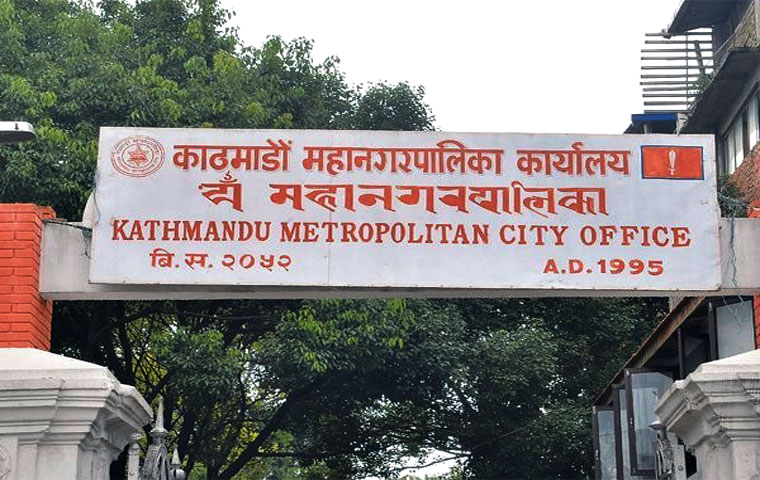 Kathmandu Metropolitan City (KMC) to Organize National Level Two-Day Judicial Conference in Kathmandu on March 19 and 20, 2023
Kathmandu Metropolitan City (KMC) is set to host a two-day judicial conference on March 19 and 20, 2023, at Pragya Pratishthan. The conference aims to share experiences and exchange good practices in the administration of justice at the local level.
Invitations have been extended to all 753 local levels across the country to participate in the event. The conference is being organized by the Judicial Committee, which was formed under the chairmanship of Deputy Chief Sunita Dangol.
The conference will focus on several topics, including the concept of judicial committee, provisions related to judicial committee in various laws, jurisdiction of judicial committee in the administration of justice and its practice, and the reconciliation process in local dispute resolution.
In addition, the conference will also discuss the challenges in making the judicial system more effective in local governments, and highlight good practices by the metropolis through the judicial committee in the past 10 months.
The conference is expected to attract 1,000 participants, including municipalities and people from all over the country. It will provide an opportunity to select officers of the national network and utilize the achievements of the conference through institutional arrangements.
The conference will conclude with the release of the Kathmandu Dispute Resolution Declaration, 2079. This event will be beneficial for local-level administration of justice in Nepal and will highlight good practices to promote effective dispute resolution in the country.
Conference
Kathmandu