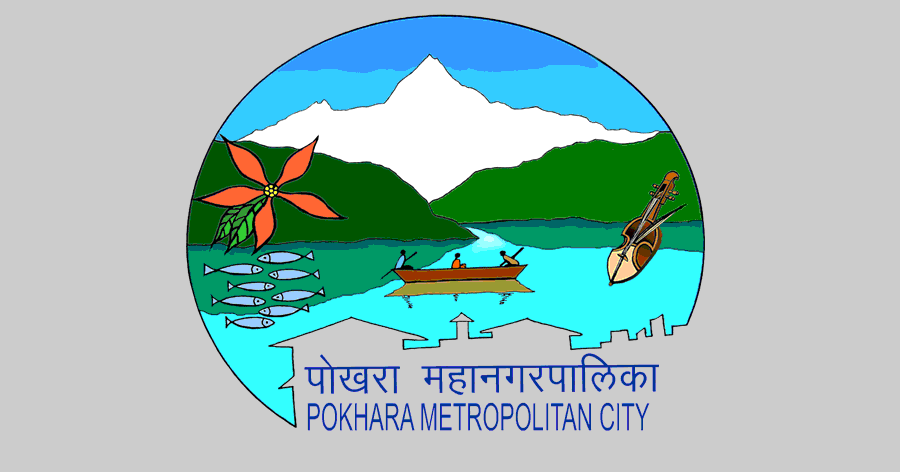 Gandaki Province Head Emphasizes Policy Formulation and Implementation to Meet People's Expectations
In the recently held ceremony to mark the seventh foundation day of Pokhara Metropolitan City, several dignitaries expressed their views on the development of the city. The Provincial Head of Gandaki province, Prithviman Gurung, emphasized policy formulation and implementation while respecting the paramount interest of the people. He stated that the Constitution has delegated the right to create the necessary rules and laws for the municipality, and the municipality can make policies and implement them. He also mentioned the need to be aware of the character of the leadership and to remember the oath of being ready to pay any price for the protection of the constitution and the people.
Challenges of Meeting People's Expectations
Chief Gurung acknowledged that it is very challenging to meet the expectations of the people in front of the local government. He stated that people's expectations should be met through the successful implementation of appropriate plans. The Provincial Chief reminded that the local government is close to the people, and the people's expectations are very high. He emphasized the need to prevent activities against the sentiments of the people.
Proportional and Equitable Development of Pokhara Metropolitan City
The Minister of Agriculture, Energy, and Water Resources of Gandaki Province, Ved Bahadur Gurung, stressed the need for proportional and equitable development of the overall geography of Pokhara Metropolitan City. He stated that the recently added rural wards lack the basic infrastructure of the metropolis, and equal judicial development is necessary to meet their needs. He clarified that the provincial government is ready to cooperate in the journey of the metropolis.
Sustainable Development of Pokhara Metropolitan City
Anandraj Mulmi, coordinator of Pokhara Metropolitan City Advisory Council, stated that Pokhara should be developed as a vibrant and active city. He emphasized the importance of sustainable development politically, economically, socially, culturally, or in all ways. Coordinator Mulmi acknowledged the problems and challenges in the development of Pokhara, which is developing as an international city, and emphasized on integrated efforts to deal with them.
Honors and Awards
Several individuals and organizations were honored in the event, including the Nepal Urban Upliftment Project (SUDHR), Surveyor Officer Pradeep Shrestha of Surveyor Office Kaski, Surveyor Officer Er Shobha Acharya, Senior of District Traffic Police Office Kaski, Deputy Inspector of Police Praveen Acharya, Vikram Khadka, and others who were recognized for their contribution to the sanitation campaign conducted by Metropolitan City Pokhara. Long service medals were also awarded to 26 employees on the occasion of 63rd Nagar Panchayat and 7th Annual Celebrations of Metropolitan City.
The development of Pokhara Metropolitan City is a joint effort of the people, their representatives, and the government. The leaders have emphasized the need to meet people's expectations, ensure proportional and equitable development, and work towards sustainable development. The honors and awards given in the event acknowledged the contribution of several individuals and organizations towards the development of the city.
Published on 13th March 2023
Annual Day
Pokhara