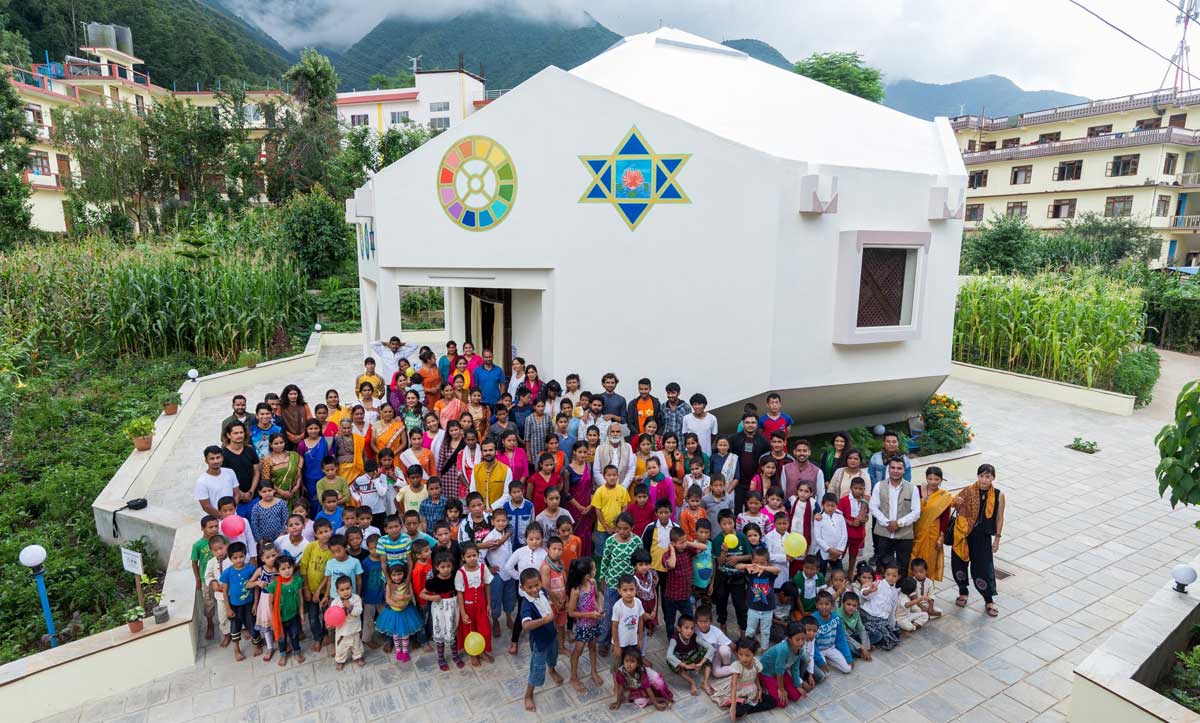 On the Auspicious Occasion of the 150th Birth Anniversary of Sri Aurobindo, Sri Aurobindo Yoga Mandir is organizing a speech competition for the interested contestant of +2, Bachelors, Masters, and above. Asa part of this program we are inviting eligible contestants to participate. The details of the Program are Oven below:-
Topic: Sri Aurobindo's Life and His Philosophy
Medium of Language: English or Nepali, as desired by the contestant.
REWARDS AND PRIZES:
1st Prize: Rs 20,000
2nd prize: Rs 15,000
3rd Prize: Rs 10,000
4th Prize: RS 5,000
A certificate of Participation and a light snack are also available.
SELECTION PROCEDURE
Make a recording video of no more than 2 minutes, post it on Facebook and tag Sri Aurobindo Yoga Mandir with the user name @Sri Aurobindo Yoga Mandir in the following format:-
Name:.......... (Participants' name)
College name of your college,
Contact number: The number will be used to notify you of your selection's confirmation. So be attentive while providing contact information.,
Video Upload Deadline: 2079/04/14
A top 20 list of participants will be selected from the uploaded videos.
SELECTED PARTICIPANTS' ANNOUNCEMENT VIA
Facebook Page Sri Aurobindo Yoga Mandir
Mobile messaging in mentioned number on 2079/04/16
FINAL ROUND COMPETITION:
| | |
| --- | --- |
| Date | 2079/4/20 |
| Venue | Auditorium of Sri Aurobindo Yoga Mandir |
| Address | Chandragiri-06, Thankot, Checkpost |
| Allotted Time for Speech | 6 minutes |
| Program Initiation Time | 10:30 Am |
REFERENCES FOR STUDY MATERIALS
https://www.educationalguruji.com/2021/12/sri-aurobindo-ghosh-and-his-philosophy-on-education.html
https://www.sriaurobindoashram.org/
For other study materials do self-online research. All the materials are available on the Internet Contact Number: 9869072907, 9861388319
Chandragiri, Chekpost Thankot
P.O. Box: 1993, Kathmandu, Nepal.
Telephone: +977-01-4312157, 01-4312085