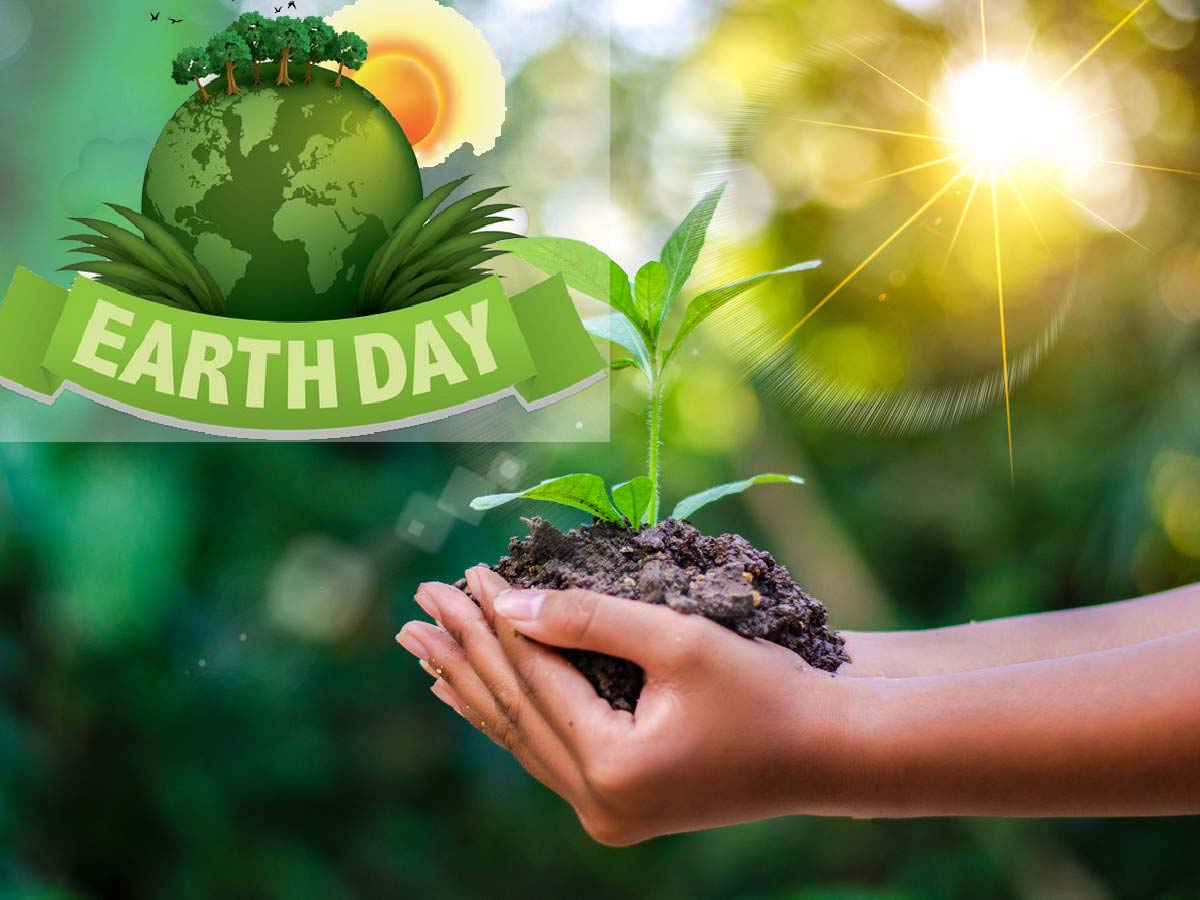 Today is World Earth Day. This day is being celebrated with various programs in different places of Nepal including Kathmandu. At present, the earth's temperature is rising day by day due to climate change.
Experts say that we have to move forward with the main objective of reducing it and developing it. Experts say the only way to protect the earth is to control the effects of climate change.
April 22 is World Earth Day for the protection of the environment and the planet. Speaking on the occasion of Earth Day in Kathmandu, the leaders of social work said that it is very important to protect the earth now.
They have complained that it is time for the concerned bodies to take an interest in the protection of the earth. They have warned that if the earth is not protected in time, its future could be in dire straits. They understand that the Earth Conservation Program will raise awareness among the people about how to protect the Earth and what the consequences of not being able to protect the Earth will be in the future.
At a UNESCO conference in San Francisco in 1969, John McConnell, a peace activist, called for a day in the 1970s to commemorate the first day of spring in the Northern Hemisphere, March 21, to honor the earth and the concept of peace. But then US Senator Gelard Nelson started a separate Earth Day in 1970 as environmental education.
Similarly, in 2009 the 63rd General Assembly of the United Nations decided to observe April 22 as World Earth Day, which is now celebrated worldwide. It is customary to celebrate this day in order to reduce the solution to the growing problem of the earth and to motivate people.