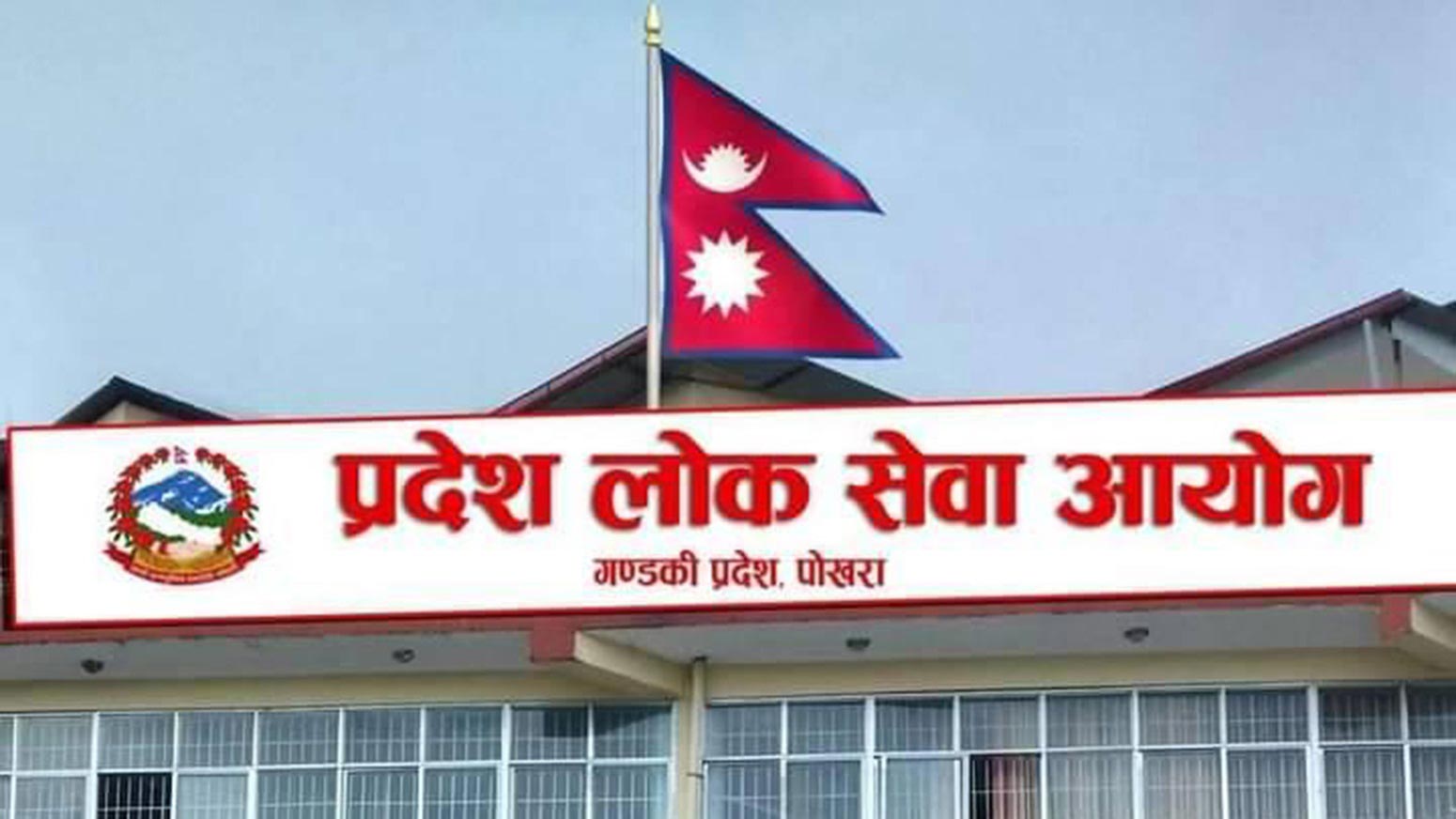 Gandaki Pradesh Lok Sewa Aayog 5th Level Admin Assistant Second Phase Written Exam Center: Province Public Service Commission, Gandaki Province, (Examination Operation and Management Branch), Pokhara, Nepal Notice of establishing examination building.
Advertisement No. 526-530 / 2078-79 of Local Government Service Administration / Judicial Service, Second Level Written Examination Program of the candidates who have passed the first stage written examination of the fifth level. Because; This information has been published for the information of all concerned.
Candidates are informed to arrive at the designated examination center one hour before the commencement of the examination. The subjects that the examinees must follow are mentioned below in notes 1 and 2.
Date: 2079-02-04

Exam Center
Pradesh Lok Sewa Aayog
Gandaki Pradesh
Pokhara