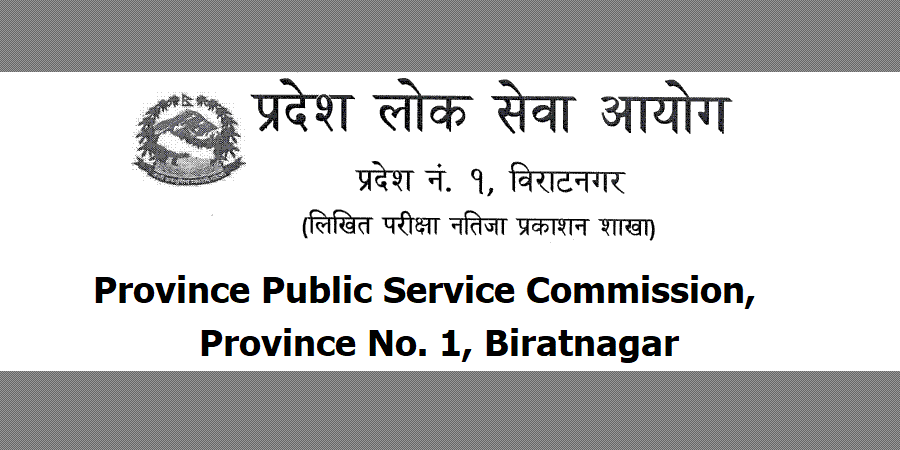 Koshi Pradesh Lok Sewa Aayog Exam Center of AHW Post: Provincial Public Service Commission, Koshi Province, Biratnagar, Nepal: Notice for AHW Post
The Provincial Public Service Commission of Koshi Province, Biratnagar, Nepal has issued a notice for the First Stage of Written Examination for AHW Posts in the Health Service under the Health Inspection Group, Assistant Level 4th Level.
Examination Details
The State Public Service Commission will conduct the examination for the post of AHW for the first round of competitive examination of the candidates who have approved the application form through the online application system of the State Public Service Commission. The examination center will be in Biratnagar.
Important Information
The candidates who have applied for the AHW post are requested to take note of the following important information:
The written examination will be conducted on the date, time, and place according to the pre-determined examination schedule.
The examination center for the AHW post is Biratnagar.
This notice is published for the information of all concerned.

PPSC
Exam Center
Koshi Pradesh
Biratnagar