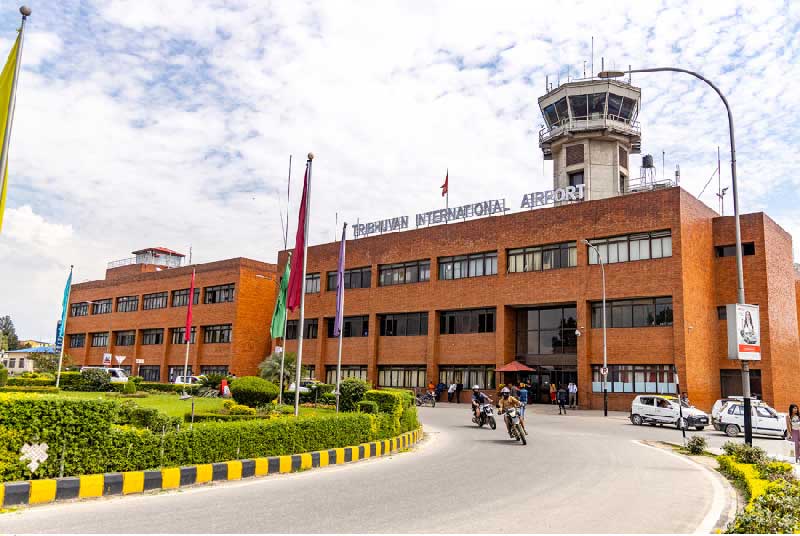 Along with the rise in prices of petroleum products, airfares have also gone up. The Airlines Operators Association of Nepal (AOAN) has increased the fares of domestic airlines with effect from Wednesday.
In a statement issued here on Monday, the association said that the fuel surcharge for domestic flights has been increased from a minimum of Rs 170 to a maximum of Rs 840. According to the new price, the fare on the Kathmandu-Dhangadhi route will now increase by Rs 840. For that route, air service providers will now be able to charge a maximum of Rs 16,805 per person.
Similarly, the minimum fare of Kathmandu-Simra has been increased by Rs 70 and the maximum has been fixed at Rs 4,195. On Sunday, Nepal Oil Corporation (NOC) increased the price of petroleum products including petrol, diesel, and kerosene by Rs 19 per liter. Soon after, the airlines Operators Association of Nepal (AOAN) also increased airfares.